Commonly requested Investigations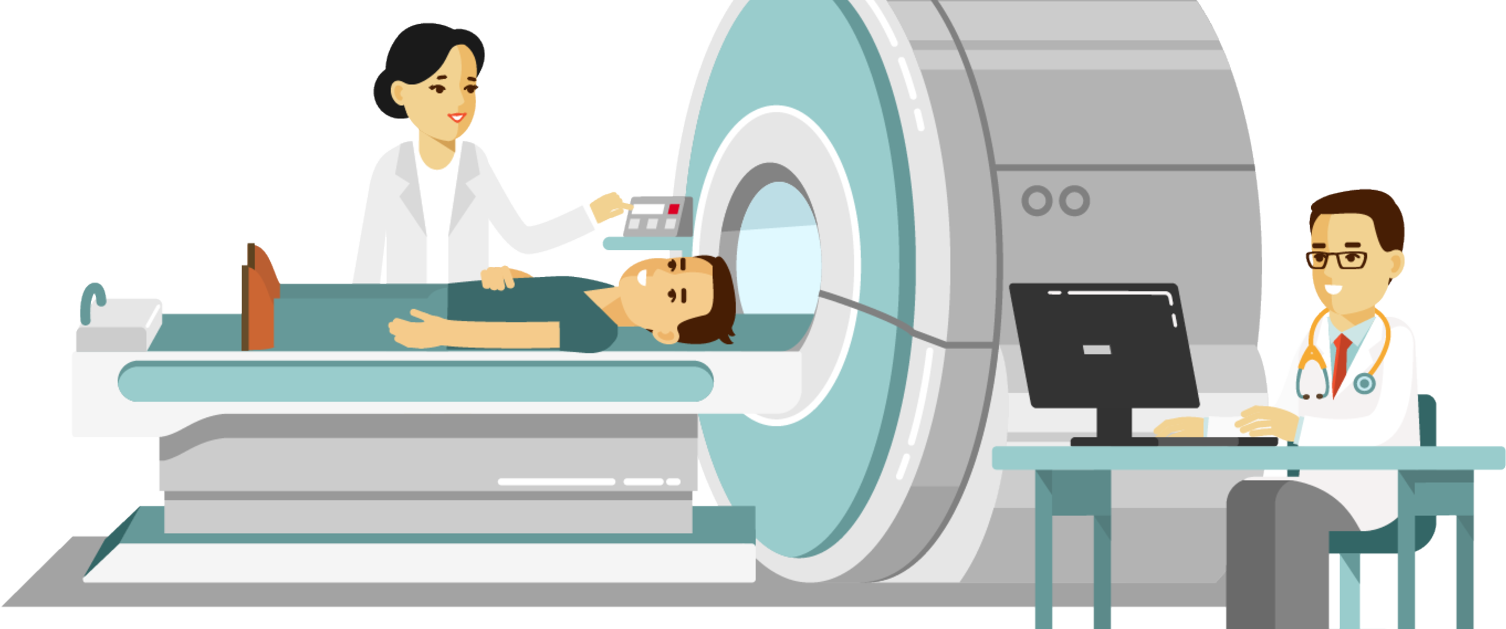 Investigations
In some cases, to help diagnose certain conditions or to help decide on appropriate management of your condition, your CMATS clinician may refer you for further investigations.
These can include X-Rays, Ultrasound Scans and MRI scans which are organised by the Radiology Department within your local hospital. We also sometimes refer for Nerve Conduction Studies which are organised by the Neurophysiology Department within Princess of Wales Hospital or Morriston Hospital.
If you have any queries with regards to your appointment for these once you have been referred, please contact the relevant department by contacting your local hospital Switchboard telephone number and asking for the Radiology/Neurophysiology department.
Morriston Hospital - 01792 702222
Singleton Hospital - 01792 205666
Neath Port Talbot Hospital - 01639 862000
Princess of Wales Hospital - 01656752752
X-Ray
An X-ray is a quick and painless procedure commonly used to produce images of the inside of the body. It's a very effective way of looking at the bones and joints. X-rays are usually carried out in hospital X-ray departments by trained specialists called radiographers. X-rays do expose you to a small amount of radiation therefore they will only be requested if the findings are likely to help diagnosis/decide on management of your condition.
Ultrasound Scan
A Musculoskeletal (MSK) Ultrasound is a specialized exam that looks specifically at your muscles and joints. MSK ultrasound Radiologists have special training in looking at muscles, some ligaments, nerves, and tendons. They will interpret these images to determine if they are normal or not. If there is focal inflammation present on your scan you may be offered an Ultrasound guided injection at the time of your scan.
Ultrasound guided Injection
These injections may be useful for you if you are experiencing focal pain due to inflammation that is discovered when you have your Ultrasound scan. The aim of the injection is to reduce inflammation within the affected area. A steroid is injected in combination with a local anaesthetic into the site of inflammation.
MRI Scan
A Magnetic resonance imaging (MRI) is a type of scan that uses strong powerful magnets and radiowaves to provide detailed images of the body. It can be used to examine almost any part of the body including bones, joints, ligaments and nerves.
For further information on How an MRI scan can work and what happens during a scan follow this useful link https://www.nhs.uk/conditions/mri-scan/
Nerve Conduction Studies
Nerve conduction studies give us information about how well and how fast the nerves in your body send waves of electricity (electrical impulses). This test can be used to check for various different types of problems with the peripheral nervous system.
Covid-19
Due to the current pandemic, there may be a lengthy delay in appointments for Routine Investigations.
There is a slight risk of lowering immunity for a short period of time following a steroid injection and with Covid 19 in circulation, Ultrasound guided injections pose this risk potentially making you more susceptible to contracting the virus. Your MCAS clinician will fully discuss these risks with you prior to referring for this where applicable.