Swansea Bay UHB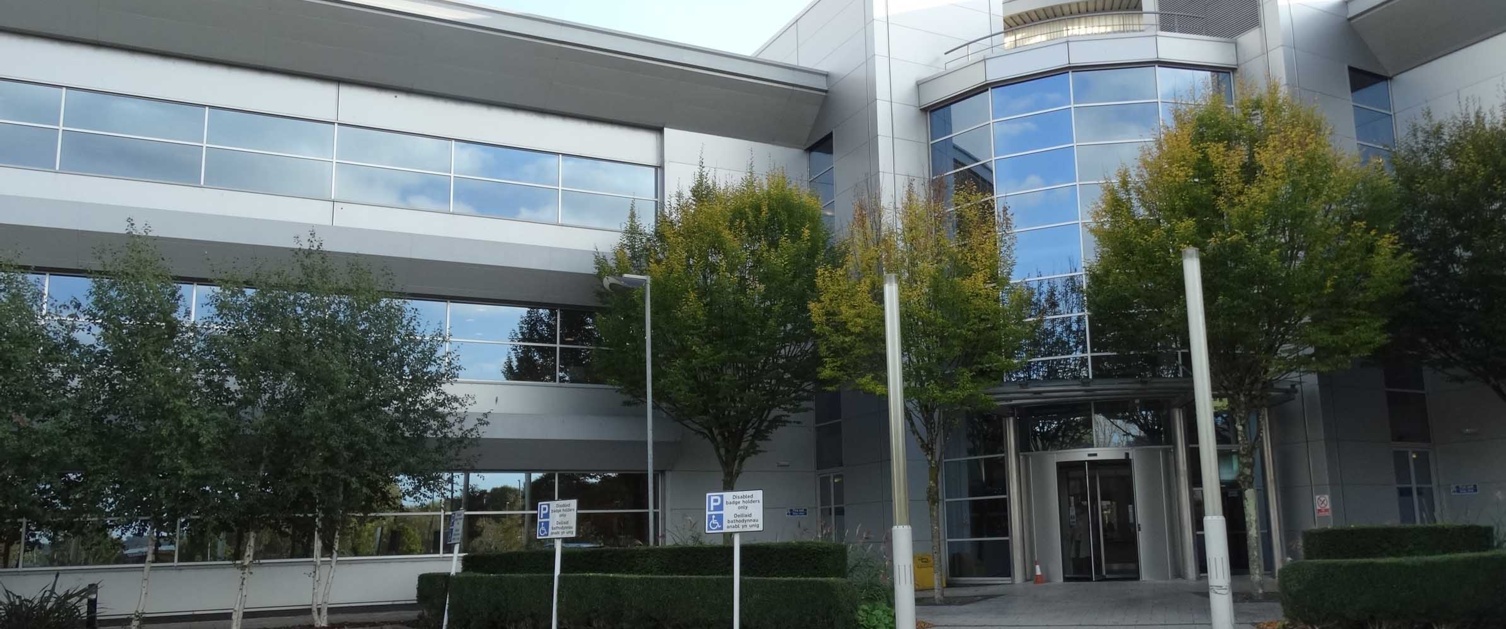 Swansea Bay University Health Board (formerly ABMU) was created on April 1, 2019 after responsibility for providing healthcare services in the Bridgend County Borough Council area passed from ABMU to the new Cwm Taf Morgannwg University Health Board.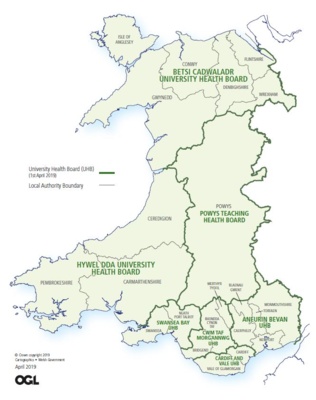 Swansea Bay UHB covers a population of around 390,000 in the Neath Port Talbot and Swansea areas and we have a budget of around £1bn. The health board employs approximately 12,500 staff.
It has three major hospitals providing a range of services: Morriston and Singleton in Swansea, and Neath Port Talbot Hospital in Baglan, Port Talbot.
We also have a community hospital and primary care resource centres providing clinical services outside the main hospitals.
Primary care independent contractors play an essential role in the care of our population and the health board commissions services from GPs, opticians, pharmacists and dentists across the area.
We have 49 GP practices in our health board area, 72 dental practices including orthodontists, 31 optometry practices and 92 community pharmacies.
Mental health and learning disabilities services are provided both in hospital and community settings.
The Welsh Centre for Burns and Plastic Surgery at Morriston Hospital covers not only south and mid Wales, but the south west of England. Morriston also delivers one of two cardiac surgery services in Wales.
Other specialist services provided by the health board included cleft lip and palate, renal, fertility and bariatric (obesity).
Forensic mental health services are provided to a wider community which extends across the whole of South Wales.
The health board is part of A Regional Collaboration for Health (ARCH), which is a partnership with Hywel Dda University Health Board and Swansea University.
ARCH is a unique collaboration project aimed at improving the health, wealth and wellbeing of south west Wales.
Our board

Chair: Emma Woollett

Chief Executive (CEO): Mark Hackett
Executive Directors

Chief Operating Officer: Deb Lewis

Interim Director of Nursing and Patient Experience: Gareth Howells

Director of Finance: Darren Griffiths

Medical Director and Deputy CEO: Richard Evans
Interim Director of Strategy: Nerissa Vaughan

Director of Public Health: Keith Reid

Director of Workforce and OD: Debbie Eyitayo

Director of Therapies and Health Science: Christine Morrell
Associate members of the Executive Team
Director of Digital: Matt John
Director of Communications and Engagement: Richard Thomas
Director of Corporate Governance and Board Secretary: Hazel Lloyd
Independent members
Stephen Spill
Jackie Davies
Tom Crick
Reena Owen
Nuria Zolle
Keith Lloyd
Patricia Price
Anne-Louise Ferguson MBE
Nicola Matthews
Jean Church
Associate members
Andrew Jarrett
Judith Vincent
Andrew Griffiths
Deputy Medical Directors
Dr Anjula Mehta and Dr Raj Krishnan
Senior Management Teams
Primary and Community:
Director: Brian Owens
Nurse Director: Sian Passey
Medical Director: Ceri Todd
Dental Director: Karl Bishop
Mental Health and Learning Disabilities:
Director: Janet Williams
Nurse Director: Stephen Jones
Medical Director: Richard Maggs
Morriston Hospital:
Interim Director: Kate Hannam
Nurse Director: Ceri Matthews
Medical Director: Mark Ramsey
Singleton Hospital:
Interim Director: Ceri Gimblett
Interim Nurse Director: Sharron Price
Medical Director: Mr Dougie Russell
Neath Port Talbot Hospital:
Interim Director: Ceri Gimblett
Interim Nurse Director: Sharon Price
Medical Director: Dr Martin Bevan
Our headquarters
Our headquarters is based at:
Swansea Bay Headquarters
1 Talbot Gateway,
Baglan Energy Park,
Baglan,
Port Talbot,
SA12 7BR