Volunteering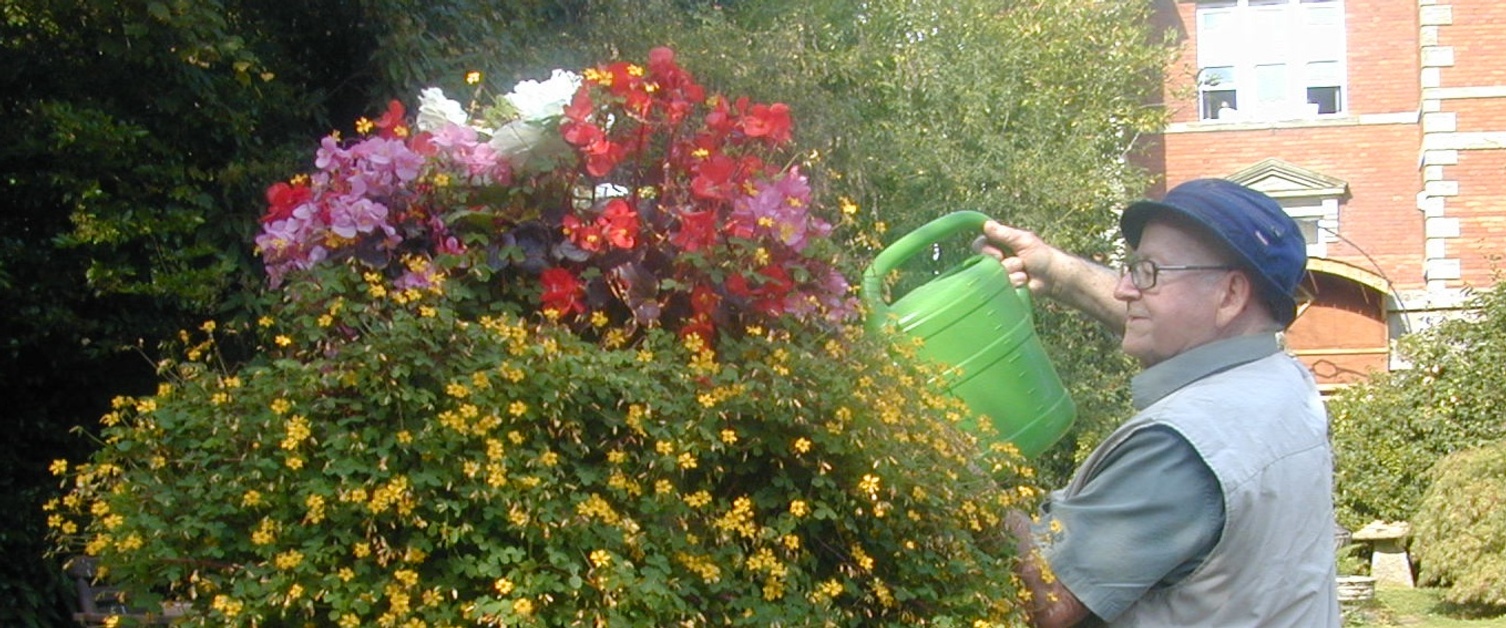 We have a team of dedicated volunteers who provide support in a variety of different ways in our inpatient, outpatient and day centre services throughout Neath Port Talbot, Morriston and Singleton hospitals. You could join this amazing team.
What impact do volunteers make?
All volunteers play a vital part in the delivery of our services. As a volunteer you would provide that extra support that makes all the difference to our patients, families and staff. Volunteers add value and bring a different quality to services provided.
Volunteers do not replace paid staff, but provide an invaluable service in improving the experience of our patients and families and the care they receive.
Why volunteer for us?
People volunteer for many different reasons. Some volunteers want to gain experience, others want to give something back and share their skills. Some volunteers want to meet other people, while many want to remain an active citizen in their local community. Volunteering has a positive impact on health and wellbeing. Whatever your motivation, we want to hear from you.
What do our volunteers do?
Here are some of the volunteer roles we have available:
Ward volunteers
Meet and greet volunteers
Tea bar volunteers
Chaplaincy volunteers
Volunteer driver
Volunteer gardener
Patient experience and advice service volunteer
Who can volunteer?
For most of our roles volunteers need to be 16 years or over. Some roles require volunteers to be 18.
If you are between the age of 14 and 25, you might want to get involved with our Youth Advisory panel.
You do not need any particular skills or experience. The most important quality is your commitment to exemplify our Health Board values of Caring for each other, Working together and Always improving, in all aspects of your volunteering.
How do I get involved?
To volunteer contact 01792 703290 or you can email volunteer.centre@wales.nhs.uk
Volunteer recruitment process
If you would like to find out more about volunteering or take the next steps in applying to volunteer, please contact our Volunteer Services Department via the details above. Then you will:
1) Attend a short information session to find out about the current roles and opportunities available and the recruitment and training process. At the end of the session you will have the opportunity to request an application form to be sent to you either via email or post.
2) On receipt of your completed application form we will invite you to attend an informal interview to understand your interests and motivations and discuss what suitable options are available.
3) Following that, we will request the following recruitment checks:
A Disclosure & Barring Service (DBS) check, if required for the role. (This checks if potential volunteers have a criminal record.)
References
Occupational health check
4) A one-day volunteer induction will need to be completed before you start. This will provide you with an introduction to the health board and prepare you to be safe and confident in your role. Some roles will require further area/role specific training.
5) On completion of all checks, induction and issue of uniform and ID badge, you will be ready to start your volunteering. Welcome on board!