Emergency Department (ED)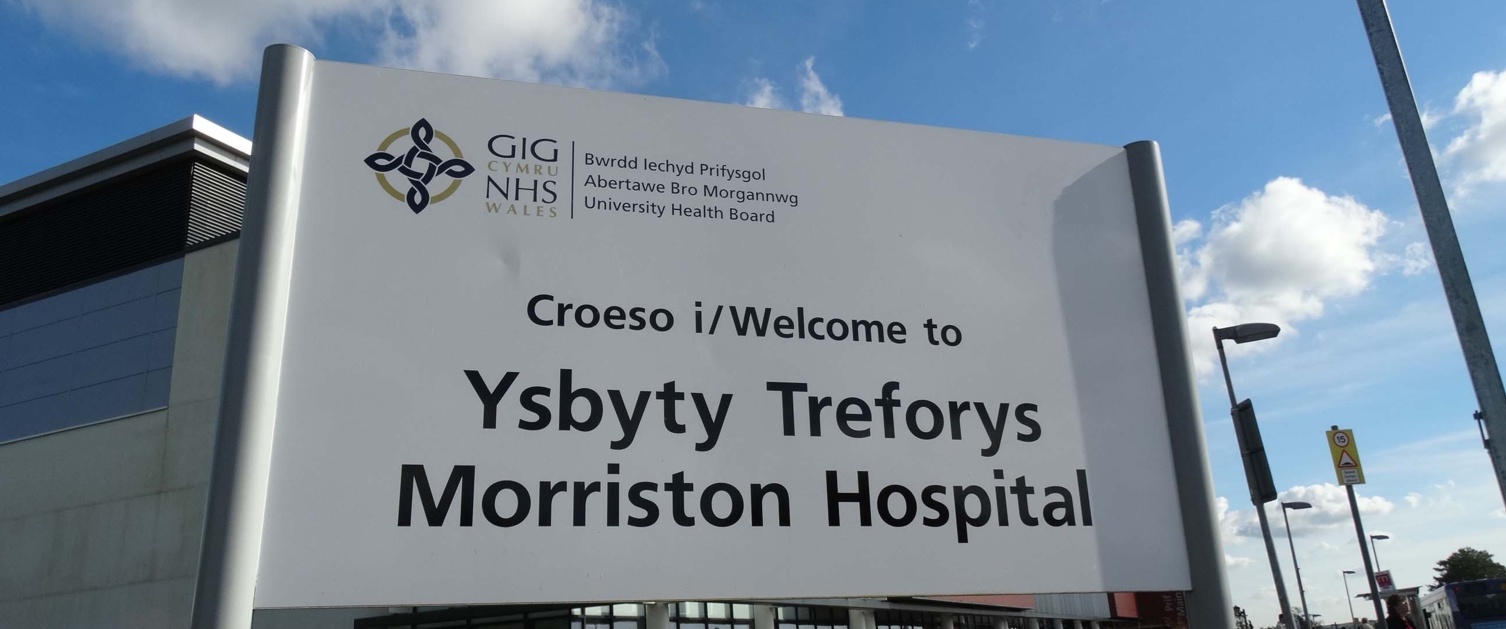 Page updated: 16.01.23
Do I need ED?
The NHS is currently experiencing extremely high levels of demand.
This is most noticeable at a hospital's 'front door', with the Emergency Department (also known as Accident and Emergency - A&E) becoming very busy, which can lead to long waits to be seen.
Only come to the ED at Morriston Hospital if you or a loved one have a life-threatening illness or injury such as breathing difficulties, persistent severe chest pain, heavy blood loss, severe burns, loss of consciousness, suspected stroke, deep wounds.
Where else can I get help?
Conditions the MIU can treat and those it can't.

| | |
| --- | --- |
| The MIU can treat: | The MIU CANNOT treat: |
| cuts and minor burns | illnesses such as Covid or flu |
| sprains and strains | coughs, colds and sore throats, including temperature |
| broken bones | earache |
| dislocation of the shoulder, fingers and toes | rashes |
| head and facial injuries with no loss of consciousness and where the patient is not taking anticoagulant (blood thinner) medication | chest pain |
| neck injuries, where you are mobile with no pins and needles in your arms | stroke |
| back injuries where you are mobile and the pain has not occurred from you twisting your back or lifting something | breathing problems |
| foreign bodies to eyes, ears and nose | dental problems |
| non-penetrating eye and ear injuries | accident with injury to abdomen/stomach |
| rib injuries where you are not coughing up blood and you don't have a chest infection | urinary infections, cystitis or catheter problems |
| insect stings | painful limbs, joints or backs |
| assaults | skin complaints including boils and rashes |
| | wounds that have not been caused during an accident |