Website Feedback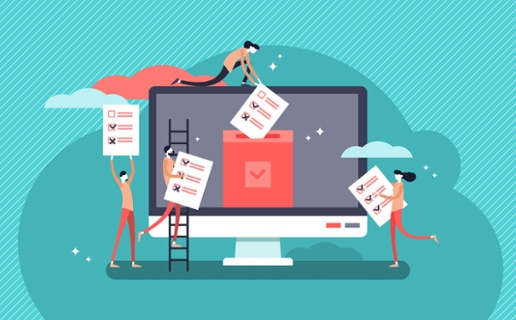 The Communications Department at Swansea Bay UHB aims to continuously update and improve this website to meet the needs of patients and the community.
We would love to hear what you think about this website to help us with these improvements.
If you would like to complete the website feedback form, please follow this link.
---
Please note, the feedback form should only be used for comments or suggestions you feel could help us improve our website.
We cannot respond to any queries, concerns or suggestions you have in relation to any of our services (including the blood test booking system), or the care you or a loved one has received.