Minor Injury Unit - Neath Port Talbot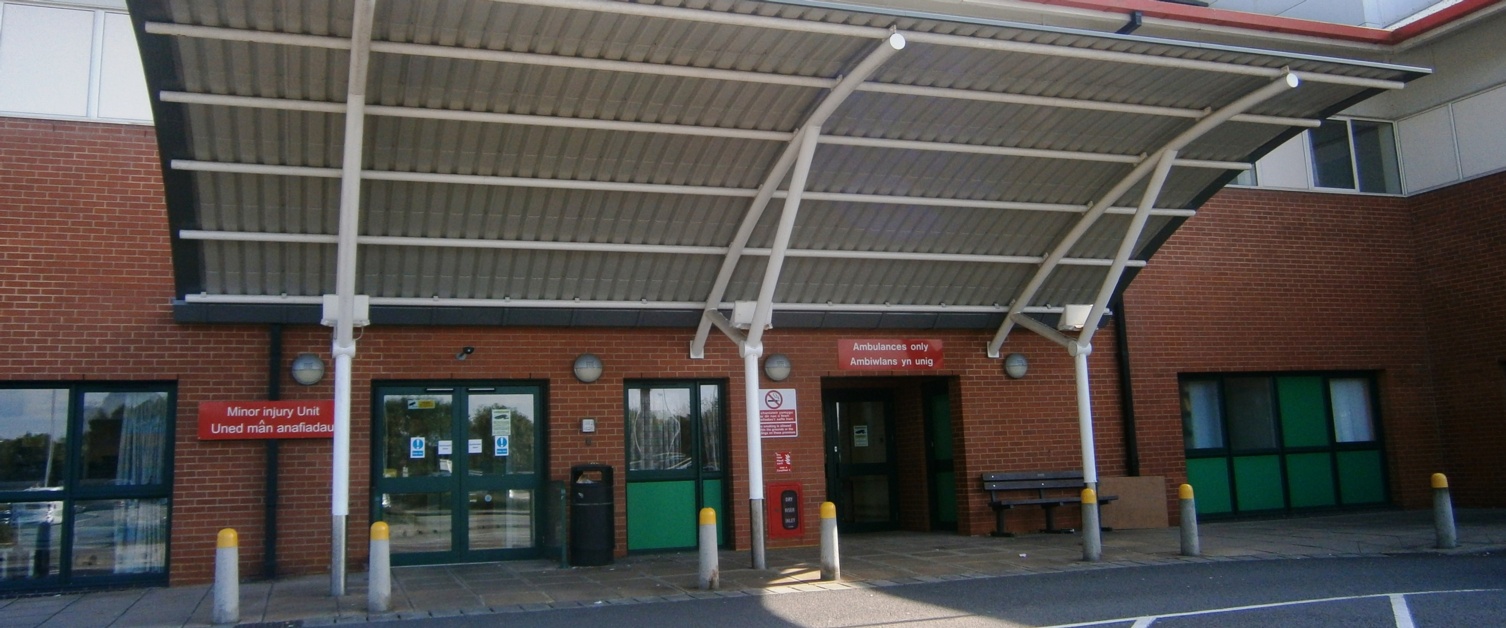 Important information:
The Minor Injury Unit cannot deal with patients with symptoms of Covid-19, or any other illnesses, suspected heart attacks or strokes.
For information on Coronavirus, please go to our dedicated website section.
If you do need to attend the MIU, please attend alone for your safety and the safety of others. If the patient is a child or vulnerable, please ensure only one person accompanies them.
Thank you.
Information about the Minor Injury Unit
Adults and children over the age of one who have had an accident within the last couple of weeks can be seen at the Neath Port Talbot Hospital Minor Injury Unit.
It is open between 7.30am and 11.00pm, seven days a week, at Neath Port Talbot Hospital, Baglan Way, Port Talbot, SA12 7BX. Contact number: 01639 862160
Coming by public transport? - Plan your journey here
An experienced team of specially-trained emergency nurse practitioners, triage nurses and health care support workers treat patients for minor conditions including:
cuts and minor burns
sprains and strains
broken bones
dislocation of the shoulder, fingers and toes
head and facial injuries with no loss of consciousness and the patient is not taking anticoagulant (blood thinner) medication.
neck injuries, where you are mobile with no pins and needles in your arms
back injuries where you are mobile and the pain has not occurred from you twisting your back or lifting something
foreign bodies to eyes, ears and nose
non-penetrating eye and ear injuries
rib injuries where you are not coughing up blood and you don't have a chest infection
bites (insect, animal or human)
insect stings
assaults.
The team CANNOT TREAT:
chest pain
stroke
colds, coughs, sore throats, earache, rashes, temperatures
urinary infections, cystitis or catheter problems
dental problems
accident with injury to abdomen/stomach
breathing problems
painful limbs, joints or backs
skin complaints including boils and rashes
wounds that have not been caused during an accident.