Need Urgent Care?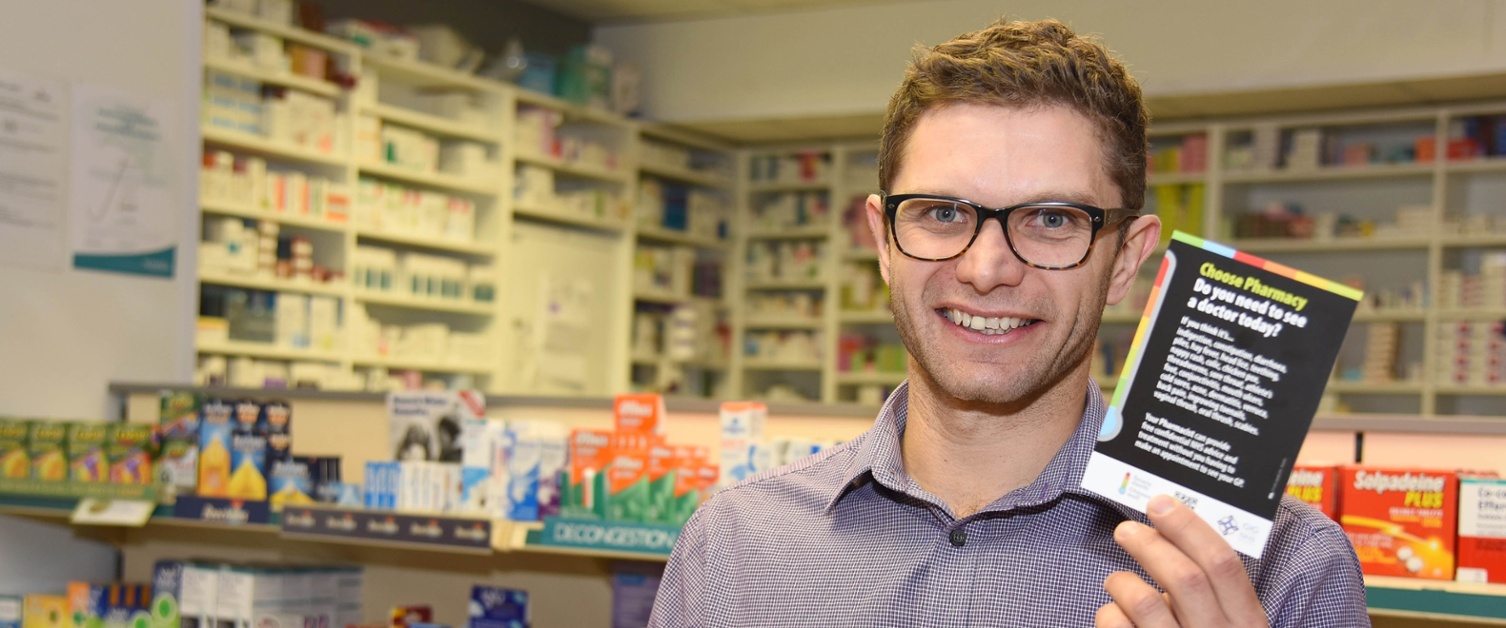 On this page you will find information on how to get urgent care for yourself or someone else:
For advice 24/7 when it is URGENT but NOT AN EMERGENCY ring 111. For more information on what the 111 telephone service is and how it can help please see below

For the GP out-of-hours service, which covers the periods when your doctors' surgery is closed, ring 111

For minor injuries, please visit our Minor Injury Unit at Neath Port Talbot Hospital. Visit this page for more information. The MIU treats injuries to the body and cannot deal with patients with symptoms of Covid-19 or any other illness.

You can also visit our NHS Direct Wales online symptom checker

If it is a serious or life-threatening illness or injury ring 999 or go to the Emergency Department.
111 telephone service
111 is the free-to-call number for people to access the right care from the correct professional 24 hours a day, seven days a week. It brings together NHS Direct Wales and GP out-of-hours services.
How it works:
Your call will be answered by an experienced and highly-trained call handler who will ask a series of questions which will help them to identify the urgency of the call.
Those calls will go to a nurse advisor for telephone triage. They will provide advice on the care that is needed whether that be self care or referral on to another service such as an out-of-hours GP appointment, Minor Injury Unit or Emergency Department.
A special team of GPs, nurses and pharmacists are also available during evenings and weekends to deal with certain calls including those about minor illnesses or medicine management.
Please switch off WiFi calling if you are using a mobile phone, as this app prevents the service recognising your location, so you may have difficulties getting through to the Welsh 111 service. Please use your normal mobile phone provider service instead to ring 111.
Below you will find further advice on how to receive care for minor conditions/dental care or to find your local NHS service
Pharmacies/chemists
Visiting your local pharmacy is a great way to access prompt advice and treatments for common conditions, especially after GP surgeries have closed for the day and on the weekends.
Some of the work traditionally done by GPs is now done by pharmacists instead. This includes giving prescription-only medications for a number of minor ailments when necessary without the need to see a doctor. And, like other medications in Wales, these are also free.
You have to register with the pharmacy to use the scheme, but the process only takes a few minutes.
Consultations are carried out in a private room and if the pharmacist decides you still need to see a doctor they will refer you.
For more information on the Common Ailments Scheme, please follow this link.
Common ailments covered by the scheme
Acne

Athletes' foot

Back pain

Chickenpox

Cold sores

Colic

Constipation

Dermatitis

Diarrhoea

Dry eyes
Eye infections

Hay fever

Head lice

Indigestion

Ingrowing toenail

Intertrigo

Mouth ulcers

Nappy rash

Oral thrush

Piles

Ring worm

Scabies

Sore throat

Teething

Threadworm

Vaginal thrush

Verruca
Dentists
If tooth or gum pain develops contact your own dentist as they can provide emergency treatment.
If you are not registered with a practice or develop a problem outside of normal working hours ring 111 and they will help you find your nearest emergency dentist.
If you receive urgent dental treatment the charge will be £14 unless you are exempt from paying NHS charges. If you do not have to pay for treatment, you will be asked to provide evidence of this when you attend the practice.
Toothache on its own (for example, toothache with no other accompanying symptoms or signs) is not a dental emergency. Patients with toothache should not attend an Emergency Department.
Opticians
Your local optician can provide emergency appointments.
Physiotherapy
Go to this page for contact details and information on how to access outpatient physiotherapy.
Sexual health
The sexual health services helpline is open Monday to Thursday, 8am to 4.30pm and Friday 8am to 2pm. Tel: 0300 5550279.
Go to this page for more information on our sexual health services, guides to STIs and contraception and our Pregnancy Advisory Service.
Minor injury
Adults and children over the age of one who have had an accident within the last couple of weeks can be seen at the Minor Injury Unit at Neath Port Talbot Hospital,
It is open between 7.30am and 11.00pm, seven days a week, at Neath Port Talbot Hospital, Baglan Way, Port Talbot, SA12 7BX. Contact number: 01639 862160
An experienced team of specially-trained emergency nurse practitioners, triage nurses and health care support workers treat patients for minor conditions including:
cuts and minor burns
sprains and strains
broken bones
dislocation of the shoulder, fingers and toes
head and facial injuries with no loss of consciousness and the patient is not taking anticoagulant (blood thinner) medication.
neck injuries, where you are mobile with no pins and needles in your arms
back injuries where you are mobile and the pain has not occurred from you twisting your back or lifting something
foreign bodies to eyes, ears and nose
non-penetrating eye and ear injuries
rib injuries where you are not coughing up blood and you don't have a chest infection
bites (insect, animal or human)
insect stings
assaults.
The team CANNOT TREAT:
symptoms of Covid-19
colds, coughs, sore throats, earache, rashes, temperatures
urinary infections, cystitis or catheter problems
dental problems
accident with injury to abdomen/stomach
chest pain
breathing problems
stroke
painful limbs, joints or backs
skin complaints including boils and rashes
wounds that have not been caused during an accident.
Singleton Minor Injury Unit
Please be aware that the Minor Injury Unit at Singleton Hospital is temporarily closed, pending consideration by the health board and Community Health Council on the way forward.