Mental Health Crisis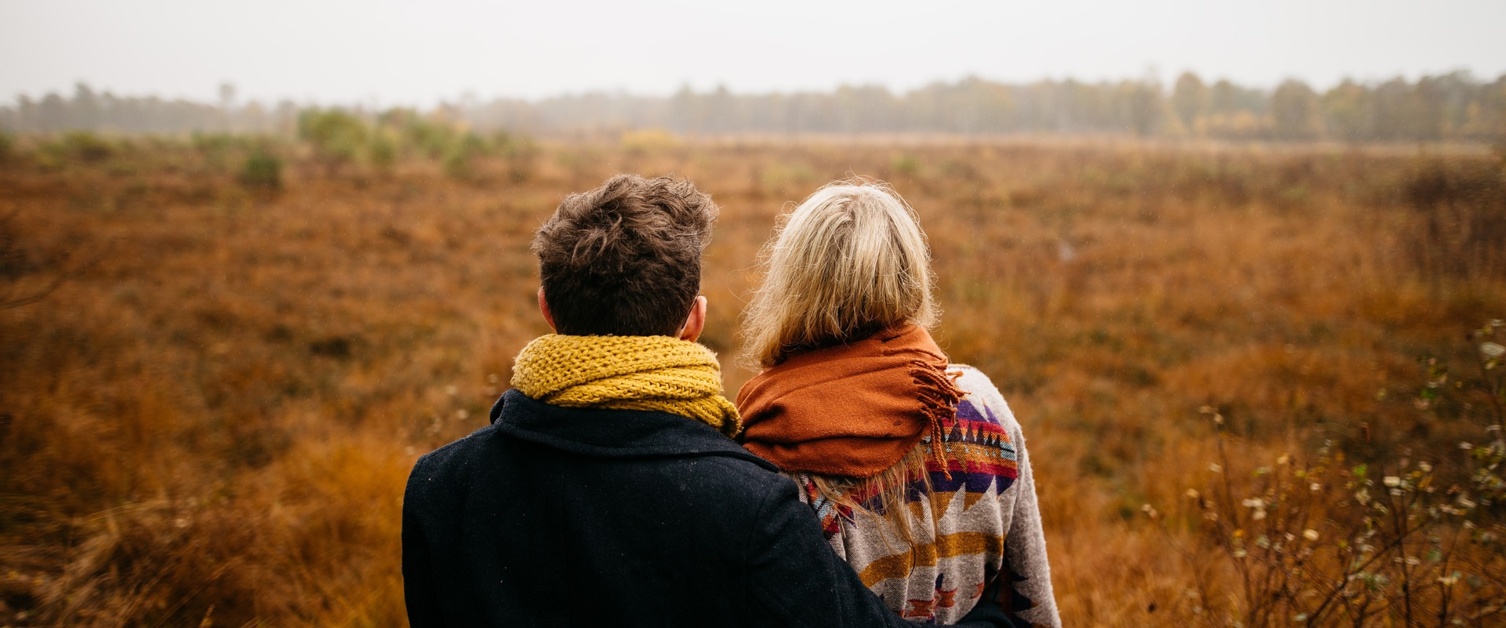 Need help fast?
There are a number of FREE helplines and websites:
Call 111 choose option 2
24/7 mental health support is now available over the phone in Swansea Bay. People living in Swansea and Neath Port Talbot who need urgent support with mental health issues can now call a team of mental health professionals for free, day or night.
Calling 111 and choosing option 2 puts callers in direct contact with a team of 20 mental health professionals based at Neath Port Talbot Hospital.
The service is available for anyone in Swansea and Neath Port Talbot with a mental health concern, including relatives who need advice.
Call 111 Option 2 is running 24 hours a day, seven days a week, offering a triage service and support or signposting as appropriate.
Callers will be supported by fully trained clinicians working as part of a multi-disciplinary team including mental health nurses, psychological wellbeing practitioners and occupational therapists.
Toolkit for young people aged 11-25
Are you a young person finding the pandemic a difficult time? In recognition that many young people are finding the current situation challenging Welsh Government has created an online resource which promotes the numerous digital tools designed specifically to support young people with their own mental health and emotional wellbeing.
The Young Person's Mental Health Toolkit links young people, aged 11 to 25, to websites, apps, helplines, and more to build resilience and support them through the Coronavirus pandemic and beyond. The simple design enables users to take control of their mental health through a medium that suits them, with information, self-help, and advice about how to seek further support embedded throughout.