Press and Media Inquiries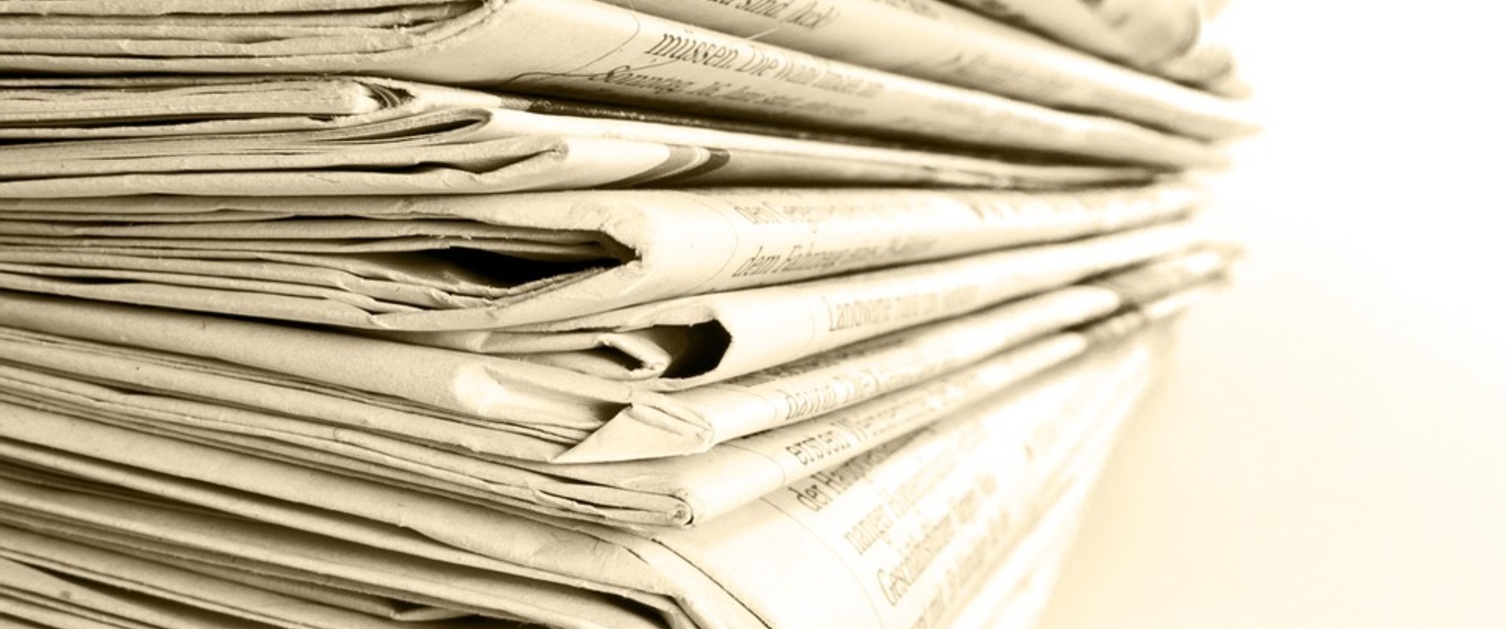 This page contains contact information for press and media only. Unfortunately we cannot deal with any clinical or general inquiries.
For information on who to contact with general inquiries, please visit the Contact Us.
Press and Media
In the first instance, media inquiries and filming requests should be sent to our communications team at: Communications.Department@wales.nhs.uk
The Communications Department operates during office hours Monday to Friday. If you have an urgent query out of hours, please contact the hospital it may involve and ask to speak to the manager on call. Please note that routine queries will be dealt with during office hours.
Our health board team
Head of Communications - Susan Bailey
Telephone: 01639 683330 or 07800662215
Email: Susan.Bailey@wales.nhs.uk
Deputy Head of Communications - Paul Lewis
Telephone: 01639 683331 or 07816174227
Email: Paul.Lewis2@wales.nhs.uk
Communications Manager - Abby Bolter
Telephone: 01639 683314 or 07875231957
Email: Abby.Bolter@wales.nhs.uk
Senior Communications Officer - Chris Wilson-Barney
Telephone: -
Email: Chris.Wilson-Barney@wales.nhs.uk
Primary Care - GP Clusters
For a break down of clusters and the surgeries they cover, please follow this link to the Clusters webpage.
Cwmtawe Cluster, Afan Cluster, Upper Valleys Cluster and Neath Cluster
Senior Communications Officer - Geraint Thomas
Telephone: 01639 683604
Email: Geraint.Thomas2@wales.nhs.uk
Llwchwr Cluster, City Health Cluster, Bay Health Cluster and Penderi Cluster
Senior Communications Officer - Christie Bannon
Telephone: -
Email: Christie.Bannon@wales.nhs.uk
Freedom of Information requests
If you would like to submit a Freedom of Information request email: FOIA.Requests@wales.nhs.uk or alternatively, you can contact:
FOIA Team,
Swansea Bay University Health Board,
SB Headquarters,
1 Talbot Gateway,
Port Talbot,
SA12 7BR.