Press and Media Inquiries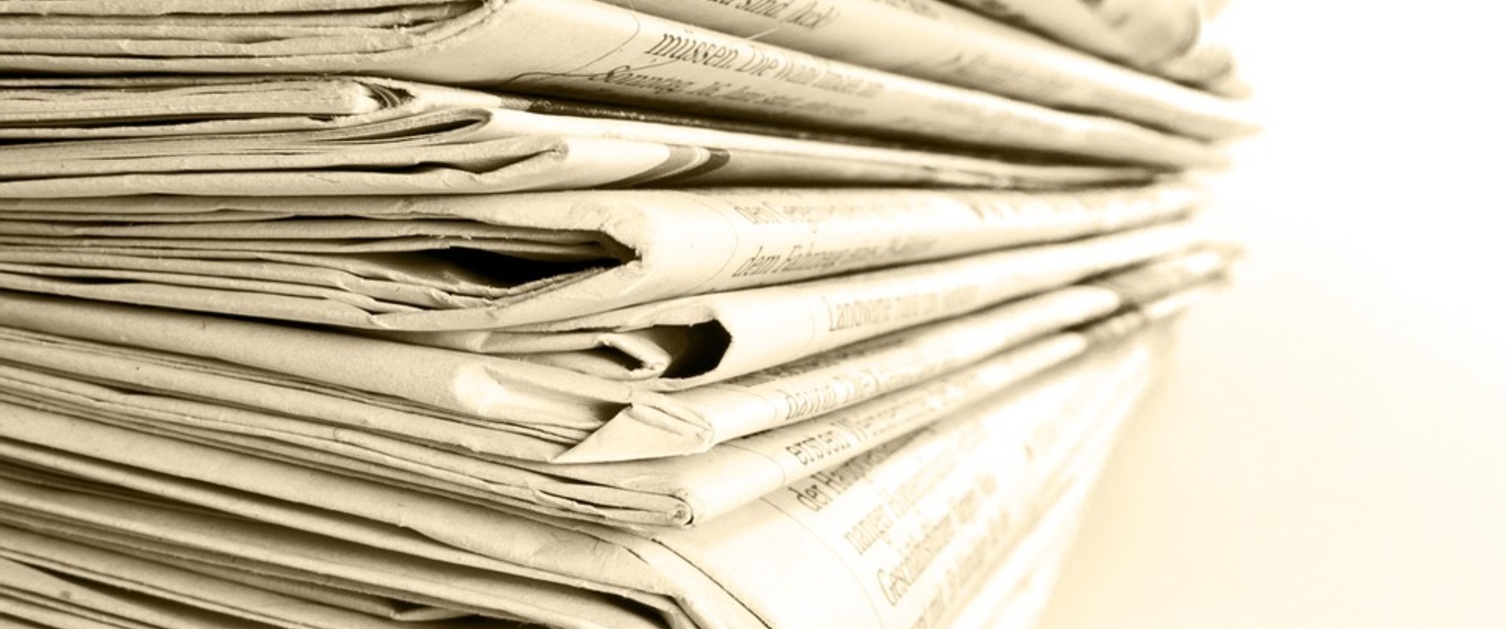 This page contains contact information for press and media only. Unfortunately we cannot deal with any clinical or general inquiries.
For information on who to contact with general inquiries, please visit the Contact Us.
Press and Media
In the first instance, media inquiries and filming requests must be sent to our communications team at: Communications.Department@wales.nhs.uk Please do not approach our staff directly.
The Communications Department operates during office hours Monday to Friday. If you have an urgent query out of hours, please contact the hospital it may involve and ask to speak to the manager on call. Please note that routine queries will be dealt with during office hours.
Our senior communications team members
Head of Communications - Susan Bailey
Telephone: 01639 683330 or 07800662215
Email: Susan.Bailey@wales.nhs.uk
Deputy Head of Communications - Paul Lewis
Telephone: 01639 683331 or 07816174227
Email: Paul.Lewis2@wales.nhs.uk
Communications Manager - Abby Bolter
Telephone: 01639 683314 or 07875231957
Email: Abby.Bolter@wales.nhs.uk
Freedom of Information Act requests
If you would like to submit a Freedom of Information Act request please email: FOIA.Requests@wales.nhs.uk
However, the information you require may already be available on this website in our Disclosure Log, which includes details of previously answered FOIA requests.