Bay Occupational Health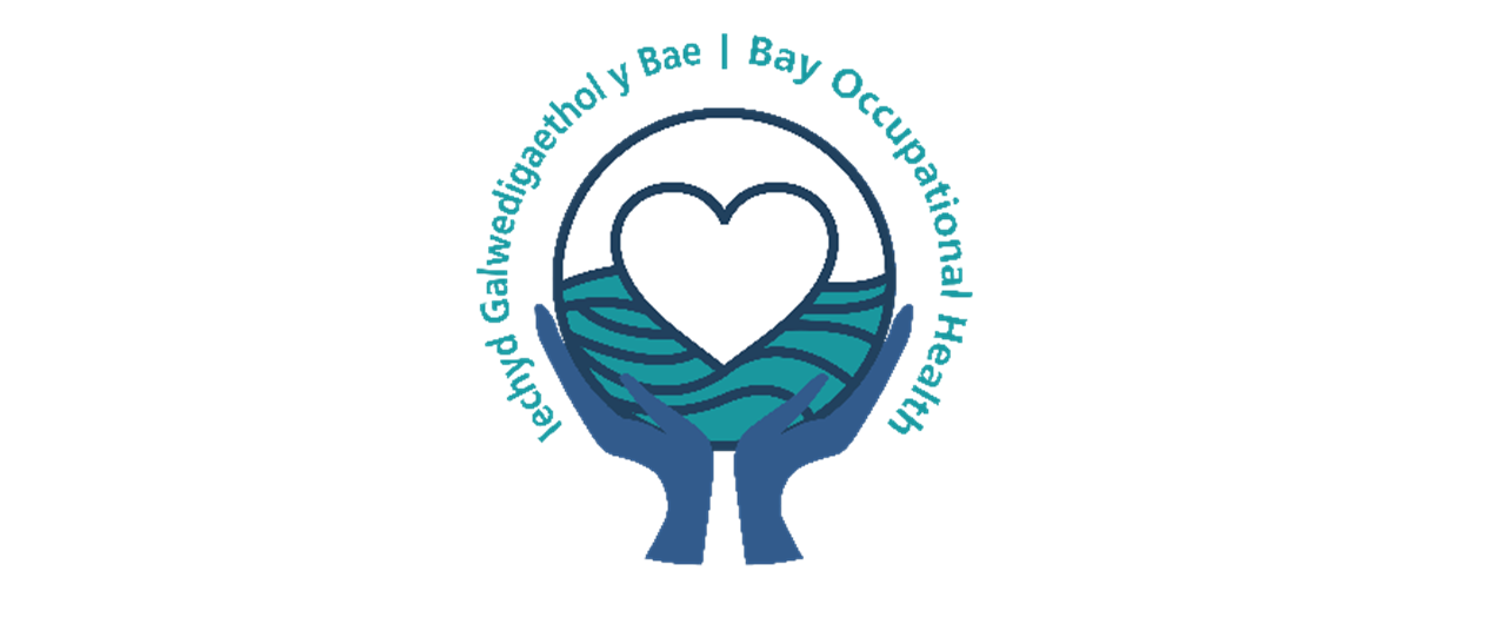 Bay Occupational Health is a service offered by the Occupational Health team at Swansea Bay University Health Board. Our goal is to provide a high quality occupational health service, working with business and industry managers and employees to provide impartial advice, confidential support and to minimise risks within the workplace.
What is Occupational Health
Occupational Health is a field of medicine that looks at the effect of work on health and health on work. Occupational Health focuses on an individual's fitness, suitability and performance, whilst also assessing any potential risks that can be linked to their employment.
Bay Occupational Health can offer the following services at competitive rates:
Pre-employment health assessments
Advice and support in managing sickness absence
Inoculation injury management
Night worker assessments
Occupational vaccinations and blood tests
Workplace assessments
Health surveillance for:

Skin
Spirometry (lung Function testing)
HAVS Assessment: Hand/Arm Vibration
For further information, please contact us on:
Email: Sbu.bayoh@wales.nhs.uk
Telephone: 01792 703610