Preparing for surgery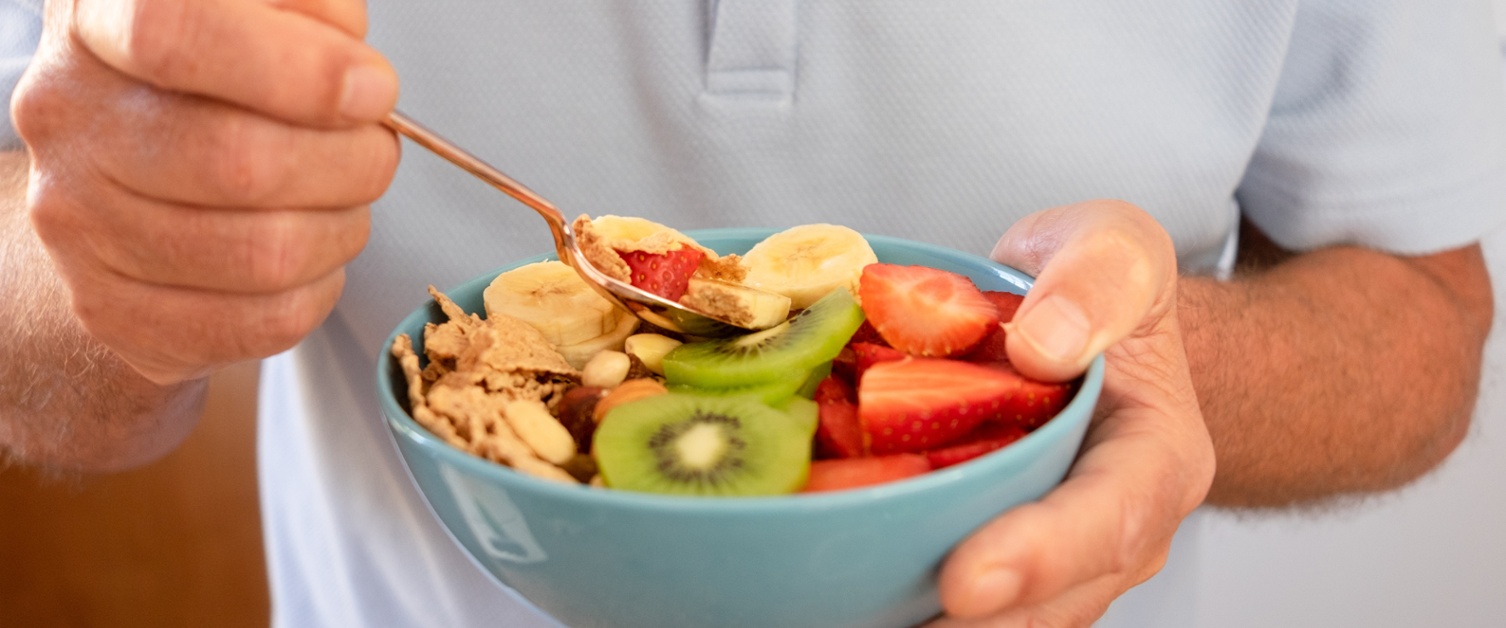 Please follow this link for information for patients that have a high suspicion of cancer or have been diagnosed with cancer.
Please follow this link for information for patients who have been diagnosed with other conditions.
Optimise your health and wellbeing
Waiting for your operation can be frustrating, particulary when waits can be longer than they should be as health services strive to catch up after the pandemic. We apologise for delays that some patients may be experiencing, but please be assured that we are working hard to reduce waiting times.
The time leading up to surgery offers an important opportunity for patients to take steps to optimise their health and wellbeing, so when they do have their operation, the outcomes are improved and they also recover more quickly.
Below you'll find information and advice which may be helpful.
What can I do to prepare for my operation?
You can make changes now that will not only improve the success of your operation, but also boost your longer-term health. Patients who lead healthy lifestyles usually recover quicker from their operation and suffer fewer complications.
So while you wait for your treatment what you do now can have a really big impact on your recovery. There are many changes you can make to reduce the risks. Even small changes can make a big difference.
Being as well as possible leading up to your operation also reduces the risk of it needing to be postponed and rescheduled because you aren't well enough to have it on the planned date.
Leading a healthy lifestyle will:
Improve the success of your surgery
Mean that your operation is more likely to take place
Reduce your recovery time
Speed up your discharge from hospital
Keeping active and exercise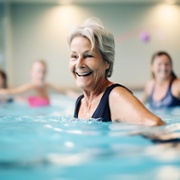 Your heart and lungs have to work harder after an operation to help your body to heal. So while you wait for your operation try and increase your activity levels. Try to do any activity which makes you feel out of breath at least three times per week.
Swimming can be helpful for those with obesity or joint pain. Start slowly, stay within your limits and stop and ask for medical advice if you develop new problems including chest pain, dizziness or irregular heartbeats.
Your GP may be able to signpost you to local exercise groups.
Healthy diet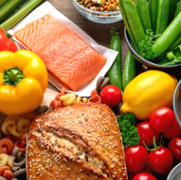 Your body needs to repair itself after surgery; eating a healthy diet before and after your surgery can really help. This means getting enough protein and five a day or more of fruit and vegetables. These help wound healing and your immune system. Go here to the NHS Eat Well website for more information.
Weight
If you are overweight, losing weight can help reduce the stress on your heart and lungs. Losing weight can also help you to lower your blood pressure, improve your blood sugar level, reduce pain in your joints, reduce your risk of blood clots after surgery, reduce your risk of wound infections after surgery, allow you to exercise more easily and reduce the risk associated with having an anaesthetic. Go here to the NHS Healthy Weight website for more information about the benefits of losing weight before an operation, and the increased risks of having surgery with obesity.
There will also be weight loss programmes in your local area. Your GP surgery or pharmacy may be able to weigh you and signpost you to advice.
Alcohol
Alcohol can have many effects on the body, but importantly it can reduce the liver's ability to produce the building blocks necessary for healing. If you drink regularly you should make sure you are drinking within the recommended limits or lower. If you drink more than this, you should also aim to cut down before your operation to improve your body's ability to heal after surgery and to avoid withdrawal symptoms during your stay in hospital.
Smoking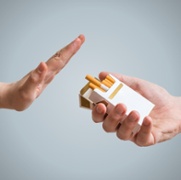 Stopping smoking is hard, but the good news is that quitting or cutting down shortly before surgery can reduce your length of stay in hospital and improve wound healing and lung function.
Preparing for surgery offers a real opportunity to commit to stopping smoking. Your local pharmacy can provide free nicotine replacement and advice or call "Help Me Quit" on 0800 085 2219 or go here to find out more on the Help Me Quit Wales website.
Medical conditions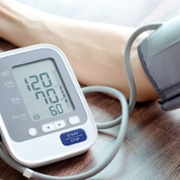 Many medical conditions can affect recovery from surgery. It is important to make sure any known conditions are controlled as well as possible ahead of your surgery. If you suffer from any medical condition (for example asthma/COPD, heart problems, diabetes, high blood pressure, thyroid problems, anaemia) work with your doctor (GP or hospital specialist) to get these conditions as well controlled as possible ahead of your surgery.