Re-starting services during the Covid-19 pandemic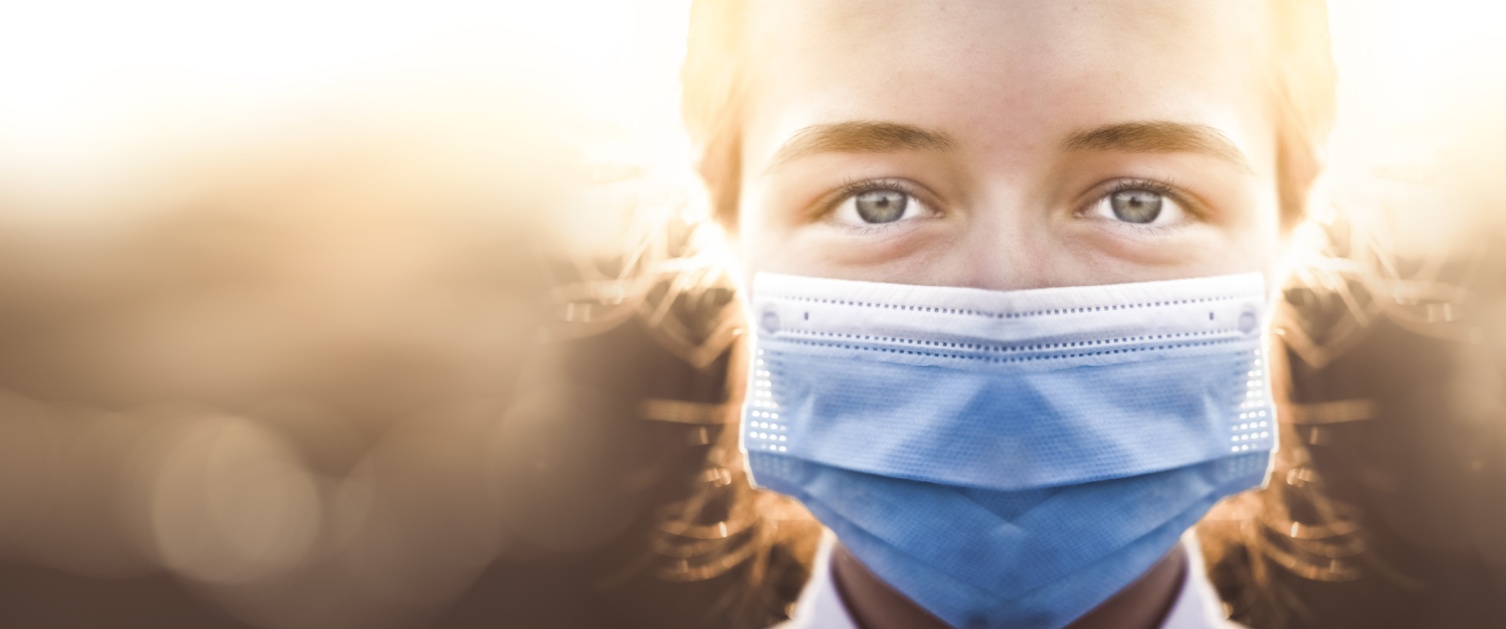 The Covid-19 pandemic has caused significant disruption to our NHS services. We have continued to provide care as normal to patients who need urgent treatments (through A&E, Cancer services etc) although many routine appointments and treatments have been postponed.
We are trying to restart many of the routine services that have been put on hold. If you are required to attend one of our hospital sites or community clinics, you will find that the way they are run has now been altered slightly to accommodate social distancing regulations.
Please click on a service below to check for the latest updated information.
If you have a specific question relating to your personal circumstances, please call the number on your appointment letter.
If you are having elective surgery at one of our hospitals, you will be given a Covid-19 test beforehand.
Anyone who is referred into a service from their GP will receive an appointment letter as usual. If your symptoms worsen while you are waiting, please contact your GP.
PLEASE NOTE: Due to the current increasing pressures from Covid-19 the following services are being kept under review, and any updated information will be posted as soon as possible.
Also, please wear a surgical face mask when attending an outpatients clinic, not a cloth face mask. Surgical face masks are more effective at controlling the spread of viruses.