Covid-19 Vaccination Reserve List Application Form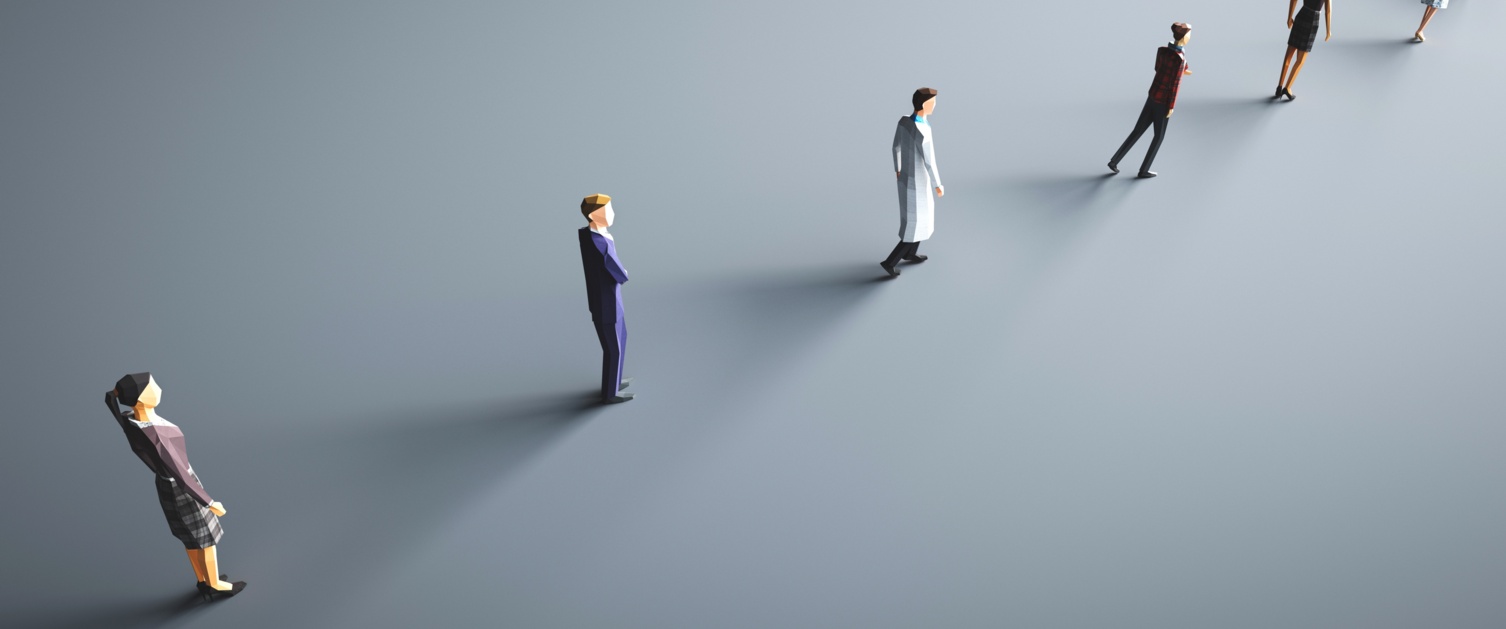 UPDATE – 11/05/21
Our vaccination reserve list is open.
For first doses only. If you sign up you may be offered an appointment at short notice - within an hour. However, we cannot guarantee that everyone who signs up will be called ahead of their routinely scheduled appointment.
Please ensure you enter your details, particularly your contact number, correctly so we can get hold of you.
REMEMBER to bring ID - a passport or driving licence - to your vaccination appointment.