Where am I in the queue?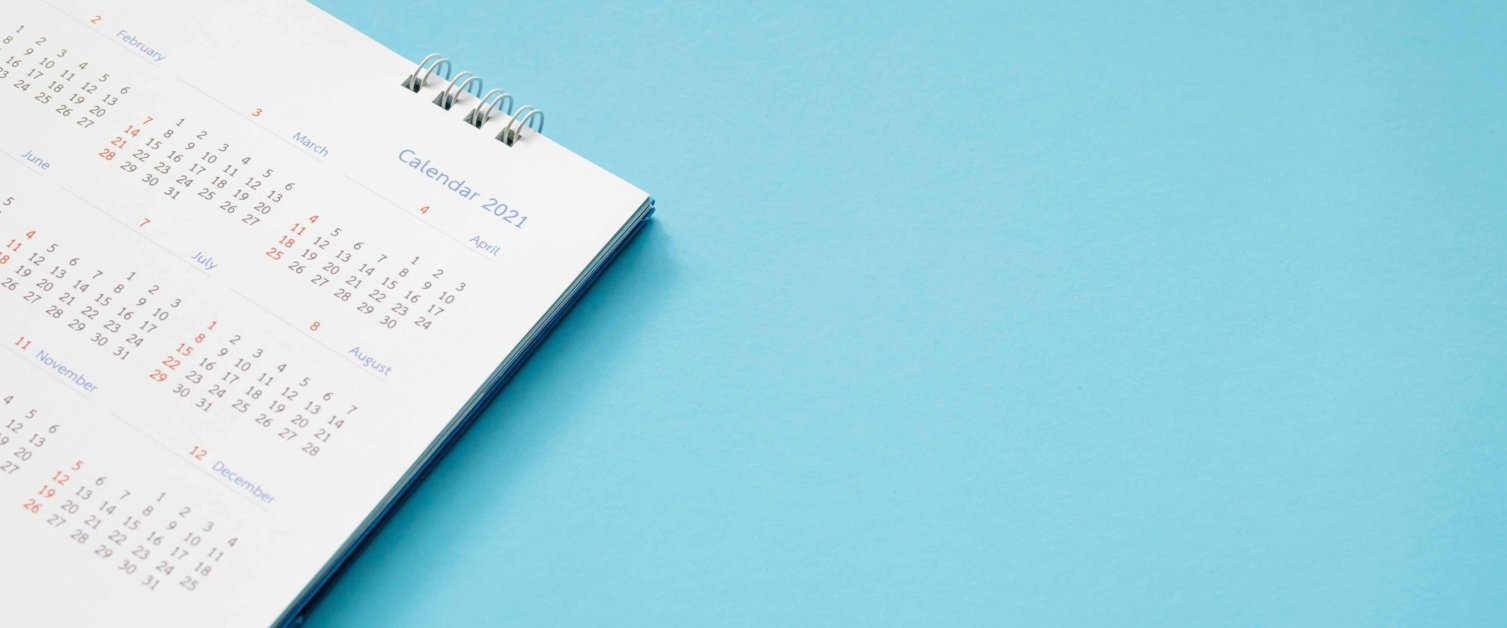 Covid-19 vaccination timetables
Information correct as of: 11/05/21
Please note all dates are estimated based on current information on vaccine supply and are subject to change if supply quantities or delivery dates change.
Where are we now?
From week beginning Monday, May 10th, 2021, we will begin routine first dose scheduling of those aged 29 and under.
If you are aged 30+ and have not had your first dose yet (perhaps you didn't receive a letter or have declined an appointment and now changed your mind), we recommend you join the reserve list - see below. Or you can contact our booking team Monday to Saturday during office hours on these numbers: 01792 200492 or 01639 862323. You can also email the booking team: sbu.covidbookingteam@wales.nhs.uk
Go to this web form to apply to join the reserve list.
Second doses
You will automatically be recalled for your second dose of the Covid vaccine.
We know many of you are keen to complete the full two-dose course of the Covid vaccine but are anxious about the 12-week gap, which is standard throughout the UK regardless of the brand of vaccine you have.
We thought it'd help if we explained why you need to wait that long before having your second dose:
Rolling out the vaccines this way means more people get their first dose sooner, giving them the protection needed to limit the number of new infections, hospitalisations and deaths.
Data from vaccine trials has shown that the longer the gap between doses, the better the protection offered by the Oxford-AstraZeneca vaccine.
Protection from the first dose of the vaccines does not decrease while waiting for the second dose.
Even if you wait slightly more than 12 weeks for your second dose, the course does not need to be restarted and you can still have your second dose.