Chemotherapy day unit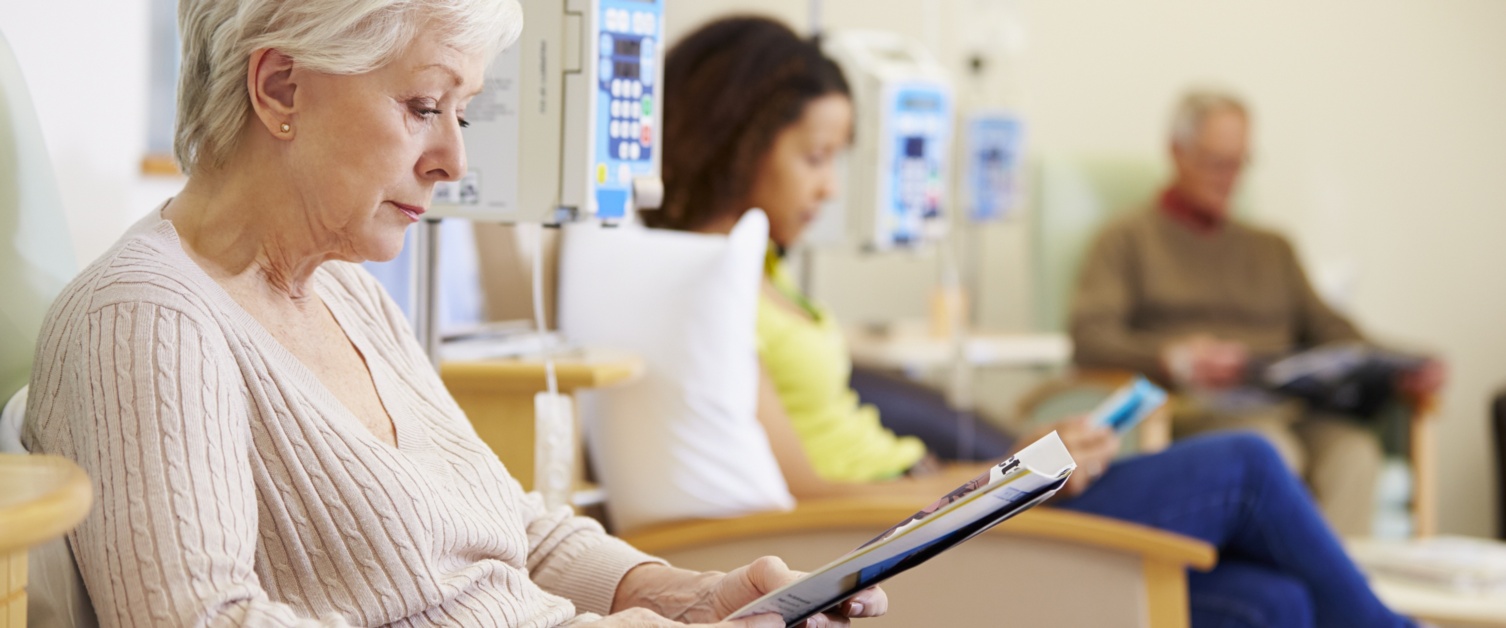 About our unit
Our chemotherapy day unit (CDU) in Singleton Hospital has 16 chairs.
There are no doctors based within the unit and for this reason we ask you do not attend if you are unwell, instead contact the 24 hour Triage Helpline on 01792 618829. This will ensure you are given specialist and appropriate advice for the side affects you may be experiencing. This also helps the flow of the day unit allowing the nurses to focus on giving treatments in a timely manner. If however the nurses assess the need for a doctor to be present this will be arranged.
Depending on the type of treatment, appointments last between one and eight hours. We advise that you do not book any other appointments on the same day to allow for any unforeseen circumstances.