Swansea Bay Patient Portal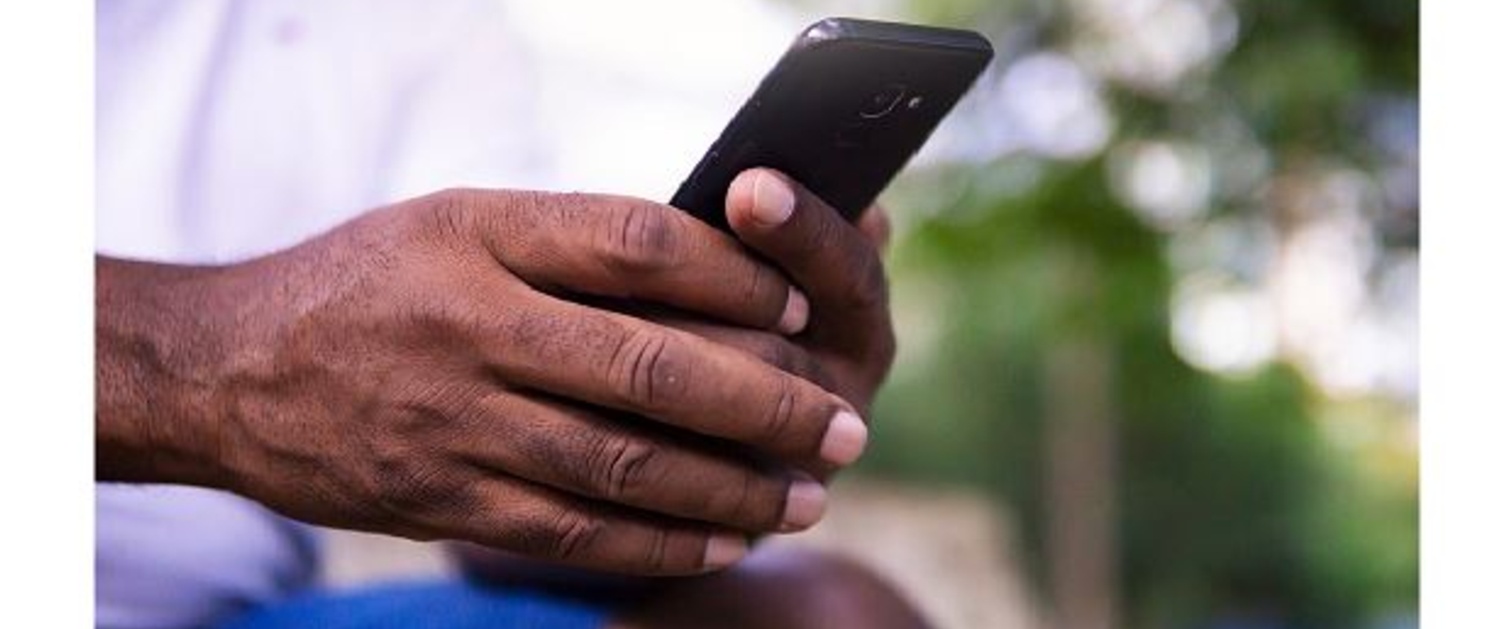 The Swansea Bay Patient Portal is an online record to help patients better manage their overall care and help make them feel more in control of their health and wellbeing. It allows patients access to an electronic copy of their Swansea Bay blood results and clinical documents. It also allows patients to upload any information they want relating to their health for their own records.
Once a patient has signed up to the Swansea Bay Patient Portal they will have access to a wide range of clinical information and resources to help support their health and wellbeing.
A dermatology patient who has been registered for several years, said "The Swansea Bay Patient Portal has made it much more convenient for me to access the hospital system since I started my new job. Where-as before I had to attend clinic each time. I am able to arrange everything online and collect my medicine at a time when I don't need to claim annual leave from my job to do so".