Rapid Diagnosis Centre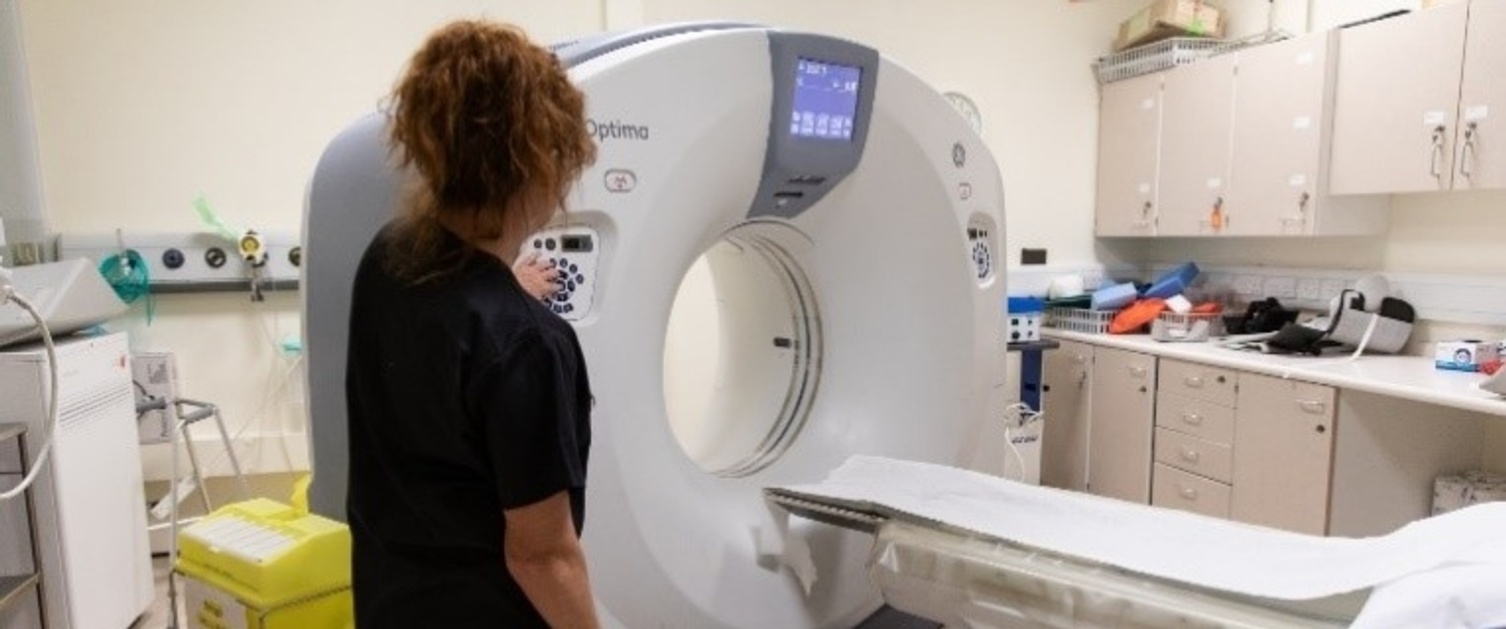 The Rapid Diagnosis Centre (RDC) based at Neath Port Talbot Hospital is for patients with vague but concerning symptoms that do not fit into any of the existing referral pathways.
At the RDC, patients will have an individualised assessment with the aim of achieving a diagnosis and initiating a treatment plan, or gain the reassurance that nothing concerning has been found.
Please note: As a result of the current COVID-19 pandemic, there may be some service changes.
COVID-19 VISITING UPDATE: Please note our rules regarding hospital visits have changed. For the latest guidance on our visiting regulations, please visit this page.
As a result of the current COVID-19 pandemic, the way the clinic is run has now changed, particularly in relation to appointment times, having relatives/carers attend with you, and the way in which results are given on the day.
You will be given detailed instructions regarding your appointment when we contact you to confirm your booking.
Clinic Information
Below, you will find information on the patient pathway through the Rapid Diagnosis Centre, information on the location of the centre and how to get there and contact details should you need to contact the centre regarding your referral or if you have any questions.
On the right hand side of this page, or at the bottom of this page if you are using a mobile or tablet, you will find a page on frequently asked questions from patients about the Rapid Diagnosis Centre and a page displaying a step by step video tour of a patients pathway through the Rapid Diagnosis Centre.