Advice for patients whose operation may be delayed by COVID-19 restrictions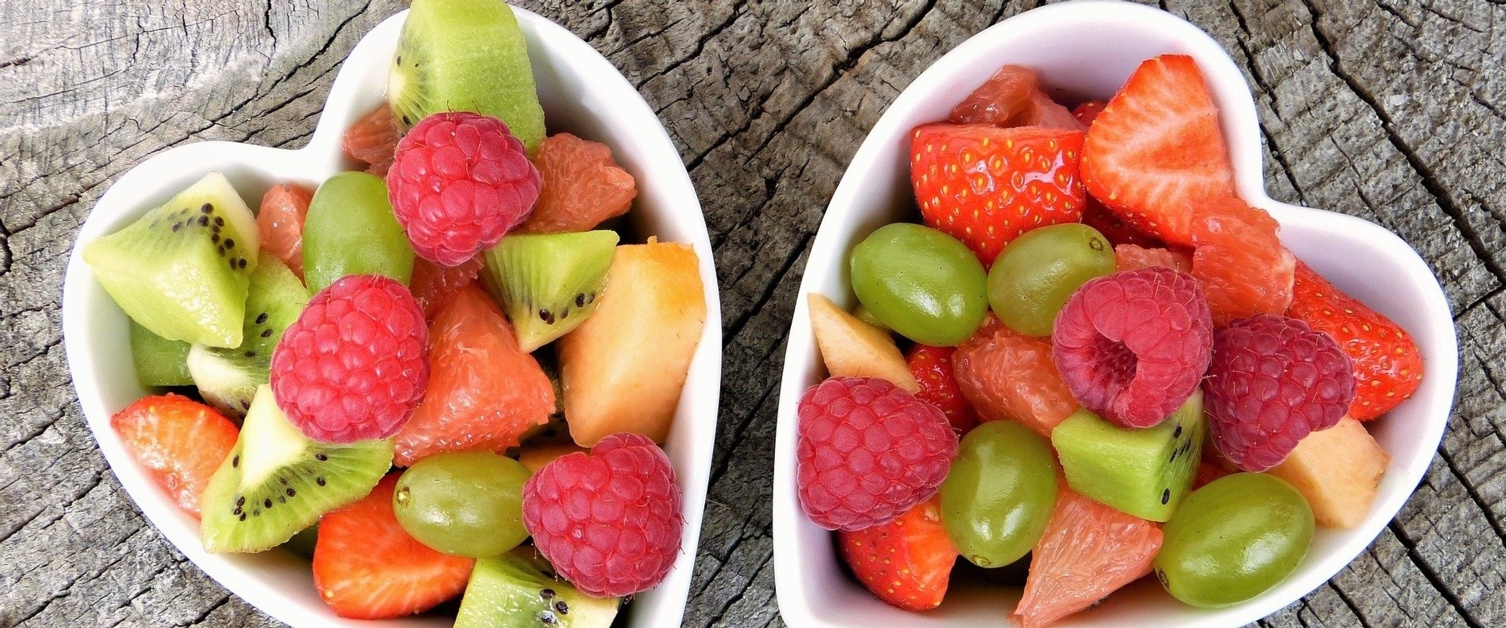 Please follow this link for information for patients that have a high suspicion of cancer or have been diagnosed with cancer.
Please follow this link for information for patients who have been diagnosed with other conditions.
Who is this advice for?
This page is for patients who unfortunately may have had their operation delayed as a result of the Coronavirus (COVID-19) pandemic.
The news that your operation may be delayed will no doubt be upsetting and disappointing. This is not a decision that has been taken lightly. We ask that you use this time to keep as well as possible and to make a positive change to your health and wellbeing. This may be challenging as you might be experiencing pain or discomfort. But we want to assure you that even a few small changes can really have a helpful effect now and after your operation.
What can I do to help me prepare for my future operation?
You can make changes now that will improve the success of your operation and also improve your long-term health. Patients who lead healthy lifestyles usually recover quicker from their operation and suffer fewer complications.
Leading a healthy lifestyle will:
Improve the success of your surgery
Mean that your operation is more likely to take place, once re-scheduled
Reduce your recovery time
Speed up your discharge from hospital
All of the above will help the NHS recover after the pandemic
Top tips
Look after your general mood and wellbeing.
Keep moving and active
Eat Well
Drink enough fluid, especially water
Keep within the Government guidelines of below 14 unit of alcohol per week
Stop smoking