Learning Disabilities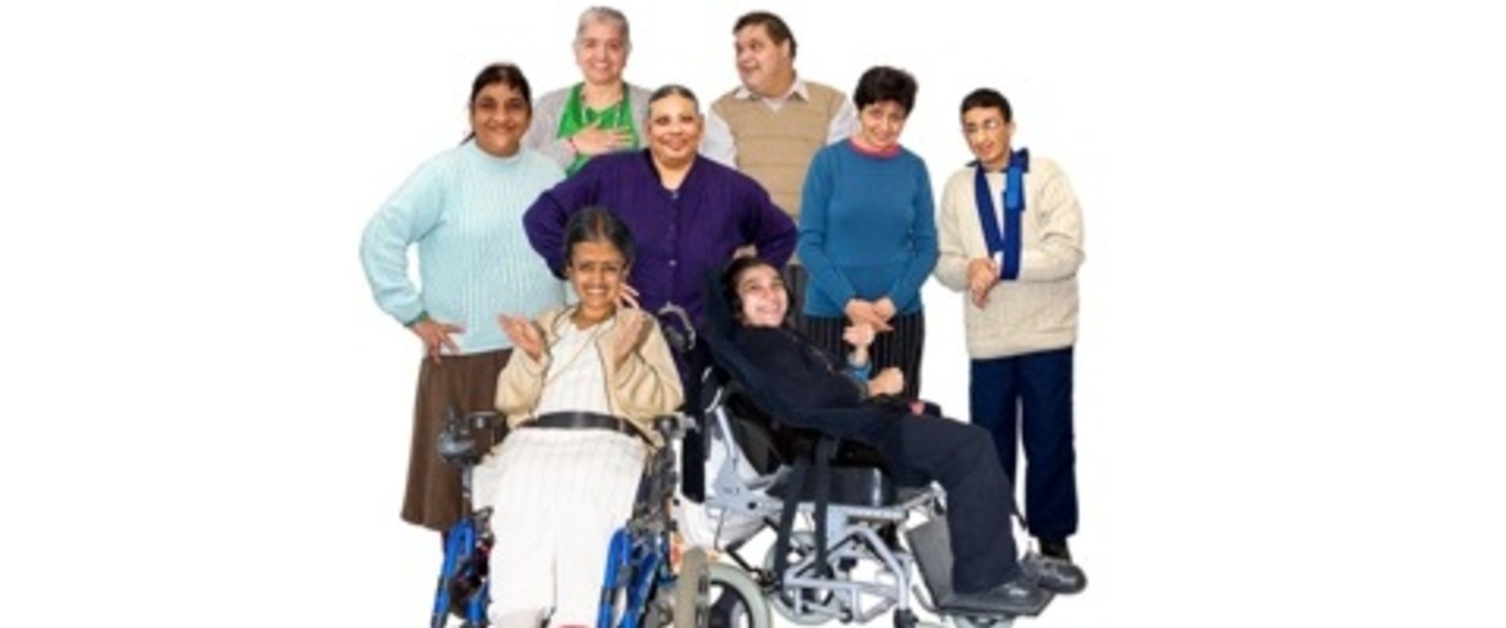 Please note- These web pages are still under construction, and may not contain all relevant information at this time.
What is a learning disability?
Once you have met one person with a learning disability, you have met one person with a learning disability.
Each individual you meet with a learning disability will have unique skills, strengths and abilities. People with learning disabilities sometimes need extra help to stay healthy, safe and have the best life they can. The level of support needed will look different for each person.
Having a learning disability means that a person has a reduced intellectual ability. They may not be able to understand and retain information and they may find it difficult to express their thoughts and feelings. This might be because they do not have the words, or language skills to communicate that their needs. It might also be because the environments they are in do not have the right skills and resources to support them to communicate their needs.
Some people with learning disabilities will have difficulty with everyday activities, self-care, eating and drinking, performing household tasks, socialising or managing money.