Get Help with Mental Health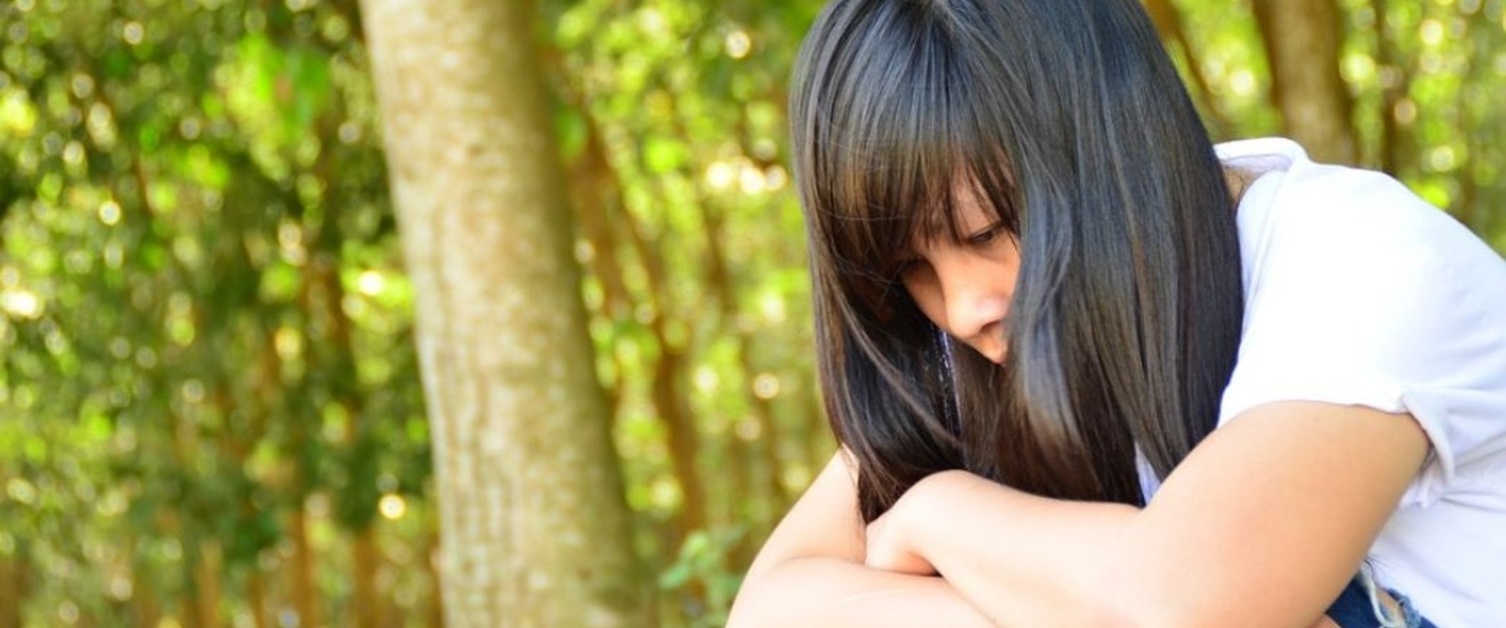 What mental health services do we offer?
Please explore the links on the page for more details about our services.
Working closely with our partners, we offer mental health support, care and treatment for adults aged 18-65 and older people over the age of 65 from our hospitals, community clinics and sometimes in patients' homes.
We also provide regional substance misuse services, and we're responsible for forensic mental health services for south, mid and west Wales.
Child and adolescent mental health services (CAMHS) are provided regionally by Cwm Taf University Health Board on behalf of several south Wales health boards, including ourselves.