Plans for Vascular Hybrid Theatre at Morriston Hospital get a major boost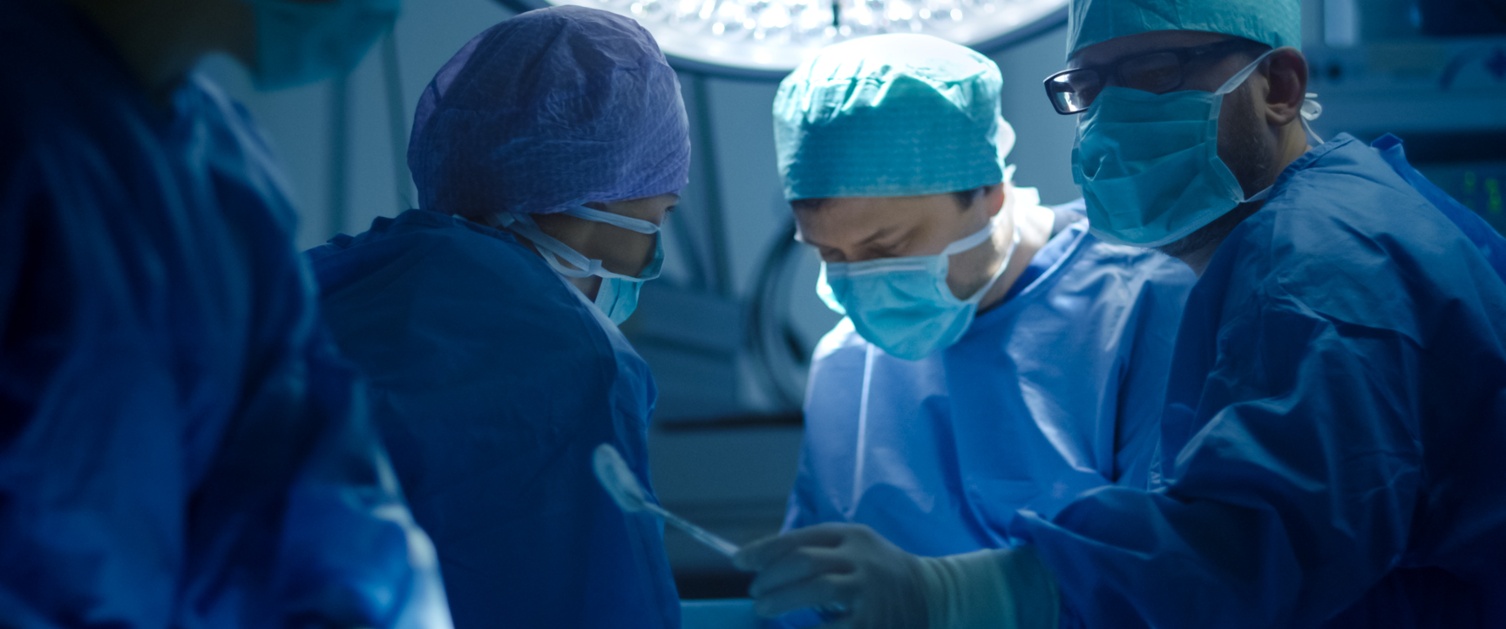 Plans for a state-of-the-art new operating theatre at Morriston Hospital which combines a traditional operating room with advanced medical imagery, have taken a huge step forward.
Health and Social Services Minister Eluned Morgan has endorsed the high level multi million pound proposal. This means Swansea Bay University Health Board can now develop the next-stage detailed business case for the Vascular Hybrid Theatre for South West Wales.
Vascular surgery treats patients with diseased arteries and veins. Blocked arteries can result in limb loss (amputation) and swollen blood vessels (aneurysms) which can burst, resulting in sudden death.
The Vascular Hybrid Theatre, the first in South West Wales, will combine operating theatre functionality and state of the art X-ray imaging equipment. It will treat around 500 patients a year, and some patients who currently need to go to England for treatment will be able to have their care in Swansea instead. The theatre could open early in 2025.
The new theatre will be used by Morriston Hospital's vascular surgeons and radiologists to carry out minimally invasive techniques, often known as 'keyhole surgery.
Compared with traditional surgery, hybrid operating theatre surgery is less invasive and less traumatic for patients. The hybrid approach will give patients quicker access to surgery and in some cases could mean the difference between limbs, and lives, being saved.
Currently, a significant number of South West Wales' patients undergo staged procedures during their care, which can lead to multiple or prolonged stays in hospital.
Access to these new advanced surgical technologies will allow Morriston's vascular surgeons to perform both minimally-invasive image guided procedures, as well as traditional open surgery. This will not only improve the overall patient experience, but reduce the risk of amputation, reduce the length of stay in hospital and cut waiting times.
The hybrid theatre will treat patients from the Swansea Bay, Hywel Dda and Powys health board areas.
Investment in the new theatre will also save a significant amount of money for the health service because the surgical techniques the hybrid model supports not only improve patient outcomes, they are also much more efficient.
The hybrid theatre will also support the clinical staff teaching.
Huma Stone, Swansea Bay UHB's Associate Service Director, Clinical Support Services for Morriston Hospital, said:
"We welcome this long awaited development and are excited that we will be able to treat patients using a combination of traditional surgery and the latest minimally invasive (keyhole) treatments at the same time, saving lives and limbs. This also reduces the number of times a patient is admitted, and shortens the patient stay in hospital."
Senior Consultant Vascular Surgeon Louis Fligelstone said: "This brings state of the art facilities to west Wales that will enable optimal treatment of patients with swollen blood vessels (aneurysms) and blocked blood vessels and will save lives and limbs, whilst reducing the time patients spend in hospital."
Notes:
Vascular Surgery is a discrete specialty separate from General Surgery and treats patients with arterial disease blood vessels, other than the heart that can lead to stroke, death or limb loss. The treatment of a patient with arterial disease may require an open operation and an interventional radiological procedure. The optimal treatment of vascular patients requires access to first class facilities, i.e. a fully equipped hybrid operating theatre with full imaging facilities.