Discharge Factsheet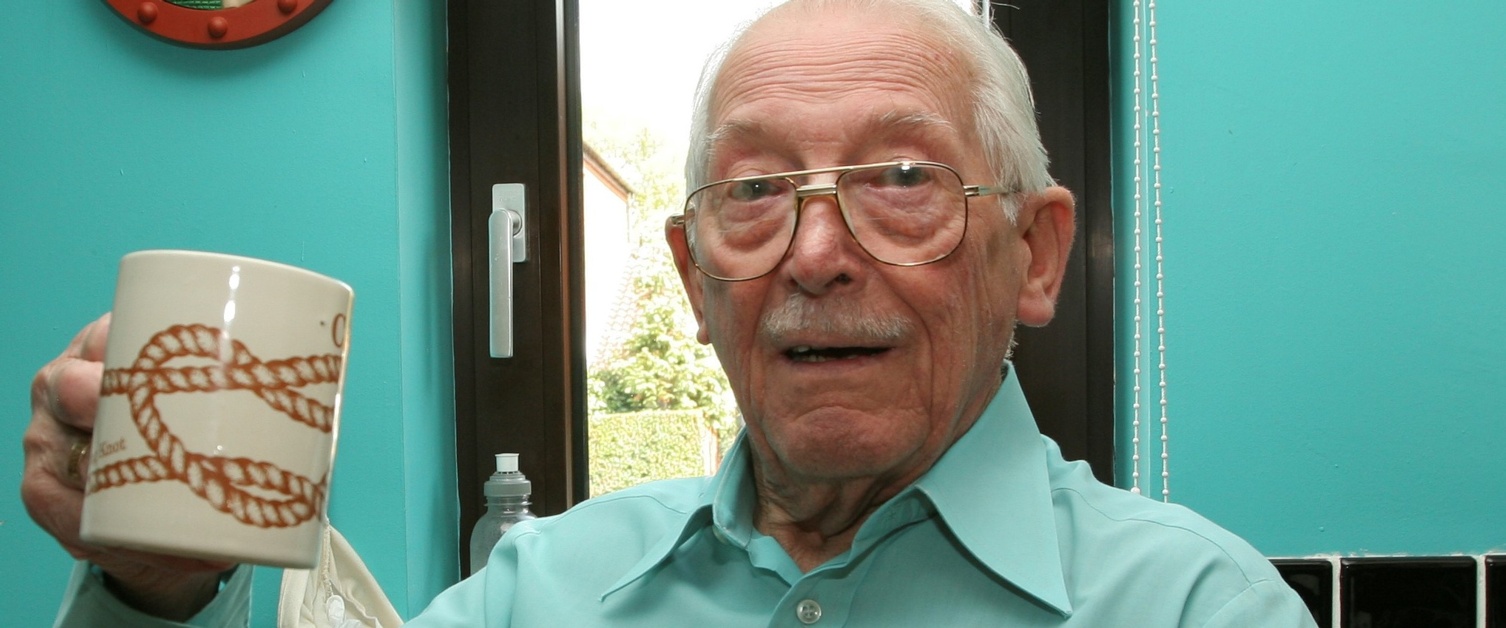 COVID-19: Please note discharge procedures may be altered. Ward staff will have more information.
Our goal
Traditionally, hospital patients stayed in bed for recuperation and had everything done for them. We now know that this is unhelpful and damaging to their long-term health.
Our goal is to get patients out of bed, dressed and moving as soon as they are well enough. This helps them to maintain their dignity, to feel better and to keep their strength up.
Older patients lose muscle mass quickly if they are in bed for long periods, so we want to stop this happening. Our staff, particularly physiotherapists and occupational therapists, will help patients with walking to the bathroom and other simple tasks such as climbing stairs.
We will start thinking about your discharge plan as soon as you arrive in hospital or it may even begin before admission.
We will discuss your diagnosis, ongoing care and expected discharge date, also known as an EDD.
With your agreement we will involve your family, carer or friend (as appropriate) in your discharge plans. Specialist nurses and discharge workers will liaise with social services to put in place any support that is needed.
What we expect
We expect you to be fully involved in planning your own discharge, together with a relative, carer or friend as appropriate.
You will need to arrange transport home. Hospital transport is for those with medical need only. You need to arrange outdoor clothes, your house keys, whether you have the heating on and any food at home.
Please speak to your nurse if you have any problems. Please let us know if you will require a medical (sick) certificate.
Medication
The medication that you brought into hospital will be returned to you, unless it has been discontinued.
If you have started new medication, you will be given a supply to take home. Your GP will then prescribe more as required. Your medication will be explained to you. There are also written instructions on the packaging, and any additional information will be provided as required.
Day of discharge and follow-up
On the day of discharge, we aim to discharge you by lunchtime.
If you are unable to leave at this time, you may be transferred to an alternative area to wait. This will enable us to treat another patient.
You may be given a letter to give to your GP or it will be sent to them by the hospital. This gives details about the reason for your hospital care and about your medication. We will discuss with you if you require further follow-up appointments – e.g. at an outpatient clinic – or further investigations.
Ongoing support at home
Most patients will go home from hospital without requiring any additional support. However, if you and your hospital team agree that you require ongoing help, you will receive information about any support services that will visit you.