Analgesic Awareness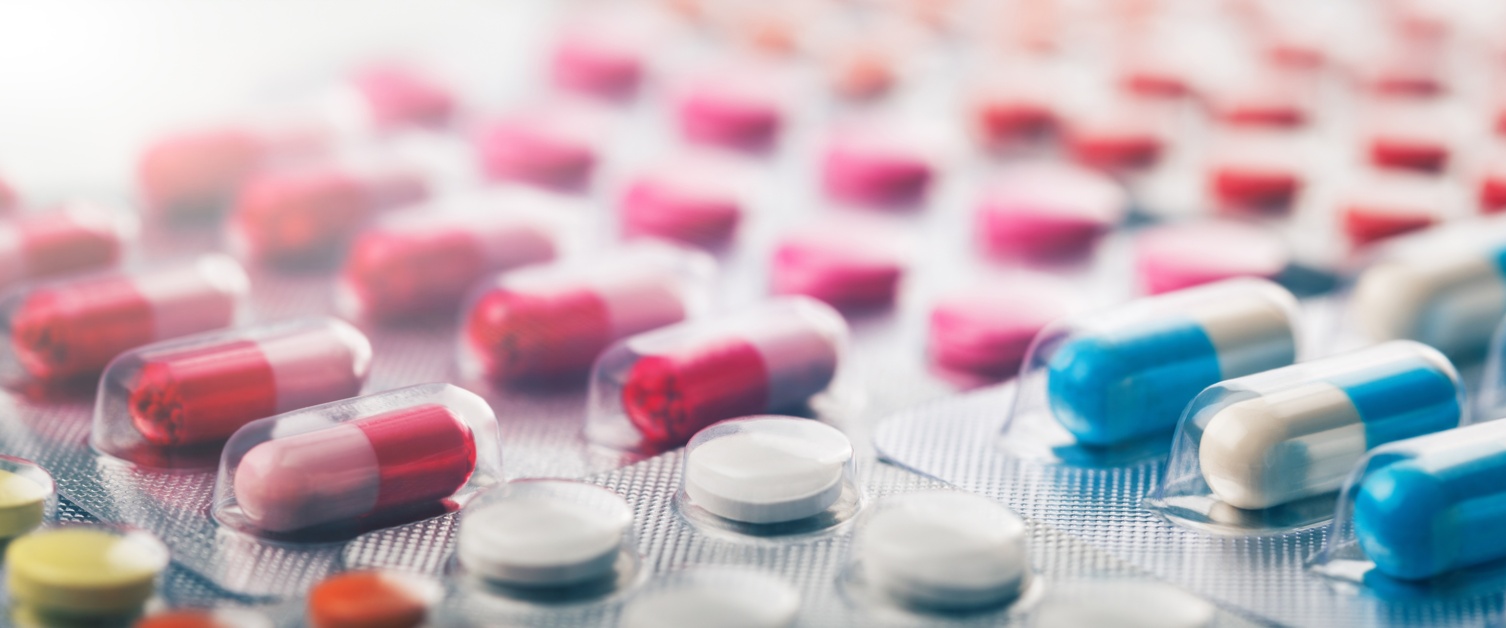 What's it about?
There has been a huge increase in the number of analgesic medicines prescribed in Wales over the last 10 years. The majority of this increase is due to trying to treat people who have long-term, persistent pain. This is pain related to conditions like back pain and arthritis rather than conditions like as cancer or neurological conditions like multiple sclerosis.
Pain affects everyone at some point in their life. Perhaps because of an accident or an injury, but pain can also come from other conditions like diabetes, arthritis or something that has healed, like shingles. Some people get pain for no obvious reason.
When you have pain, you might take analgesic medicine or 'painkillers' as they are better known.
The term 'painkiller' can make you think that by taking them, the pain will go away completely. Occasionally, this might be the case. However, analgesics are unlikely to take the pain away completely for most people, most of the time.
Analgesics should be used to reduce the intensity, or how much pain, you feel.
If you feel less pain, it should help you to do more of the things you need to and enjoy.
There are a number of different analgesic medicines that you might be offered:
Paracetamol and non-steroidal anti-inflammatory drugs such as ibuprofen and naproxen
Opioids such as codeine, dihydrocodeine, buprenorpohine, tramadol, morphine, oxycodone and fentanyl
Drugs to treat nerve pain such as amitriptyline and duloxetine which, are anti-depressant medicines as well and gabapentin and pregabalin which can also be used to treat epilepsy and anxiety
There are many concerns that these medicines, opioids and gabapentinoids in particular, are not actually very helpful for long-term pain conditions. Analgesics can also cause side effects and other long-term health problems. There is evidence that using these medicines can lead to dependence and sometimes addiction.
Pharmacy and Medicines Management are leading the Analgesic Awareness campaign across the health board to help people understand the risks of these medicines and how they can be used safely, as part of a pain management plan.
If you have been using analgesic medicines for more than three months and do not think they have changed your pain for the better, please speak to your pharmacist or another healthcare professional about having a review of your medicines. They can also discuss the many other ways that you can get support to live better with pain.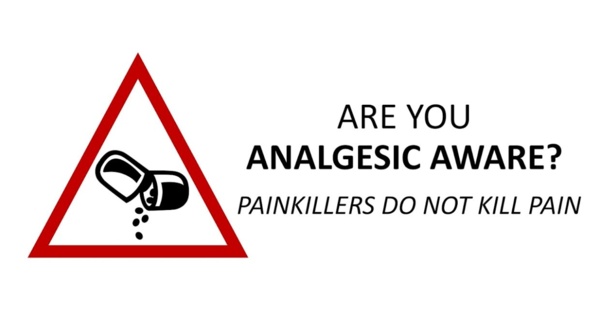 More information
Please note that the some of the links below will take you to content on external websites. We are not responsible for the content of these links.
This leaflet explains the risks of taking painkilling medication like codeine, morphine and pregabalin
This leaflet gives more information about paracetamol
This leaflet offers guidance on making a decision about a new medicine
This leaflet will help you get the most out of your appointments
This pain navigator tool offers a comprehensive checklist to help you highlight issues you find hard to manage and will help you get the most from your pain management appointments
This links to a set of questions to ask your healthcare professional to make sure you don't forget something important
This links to six questions about gabapentin and pregablin
Information about the 'opioid lottery' - a self assessment of adverse effects that could be caused by opioid medicines
This links to a YouTube video 'Brainman stops his opioids' which is an easy watch explanation of why opioid analgesics may not be helpful for persistent pain
This links to a YouTube video 'What are opioids?' which was developed by pain researchers at Keele University to explain which medicines are opioids and which are not.
This links to Swansea Bay University Health Board's Persistent Pain Service webpage where you can find more information about managing persistent pain