Covid and Long Covid Recovery - Therapy Information Pack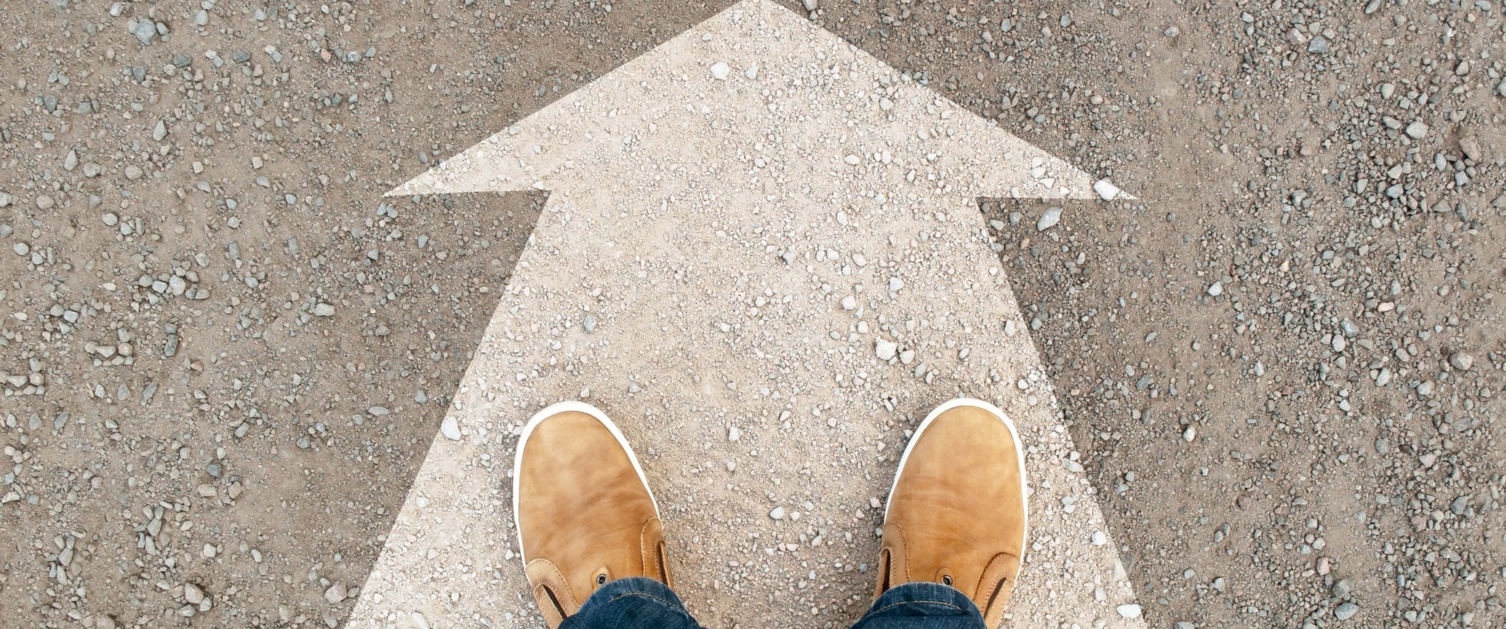 COVID-19 Recovery - Therapy Information Pack
After a period of being unwell, it is very common for recovery to take some time, especially if you have been admitted to hospital. This is also true of COVID-19 (Coronavirus). Symptoms of the virus and the effects of an admission to hospital vary from person to person.
The advice below may be helpful to you as you start your recovery from COVID-19 at home.
The full Therapy Information Pack is available to download as a PDF file here.
COVID Recovery App
The All Wales COVID Recovery app is free, bilingual and available on Apple and Android. The app has been developed by experts from across the country. The COVID Recovery app has been developed to support people recovering from COVID-19, to support people who have been shielding, as well as those who are awaiting paused, planned care and those who have avoided access to care during the pandemic.
You can download it via the links below:
Go here to download the Covid Recovery App from Google Play Store