Care of the Elderly services - Come and join the team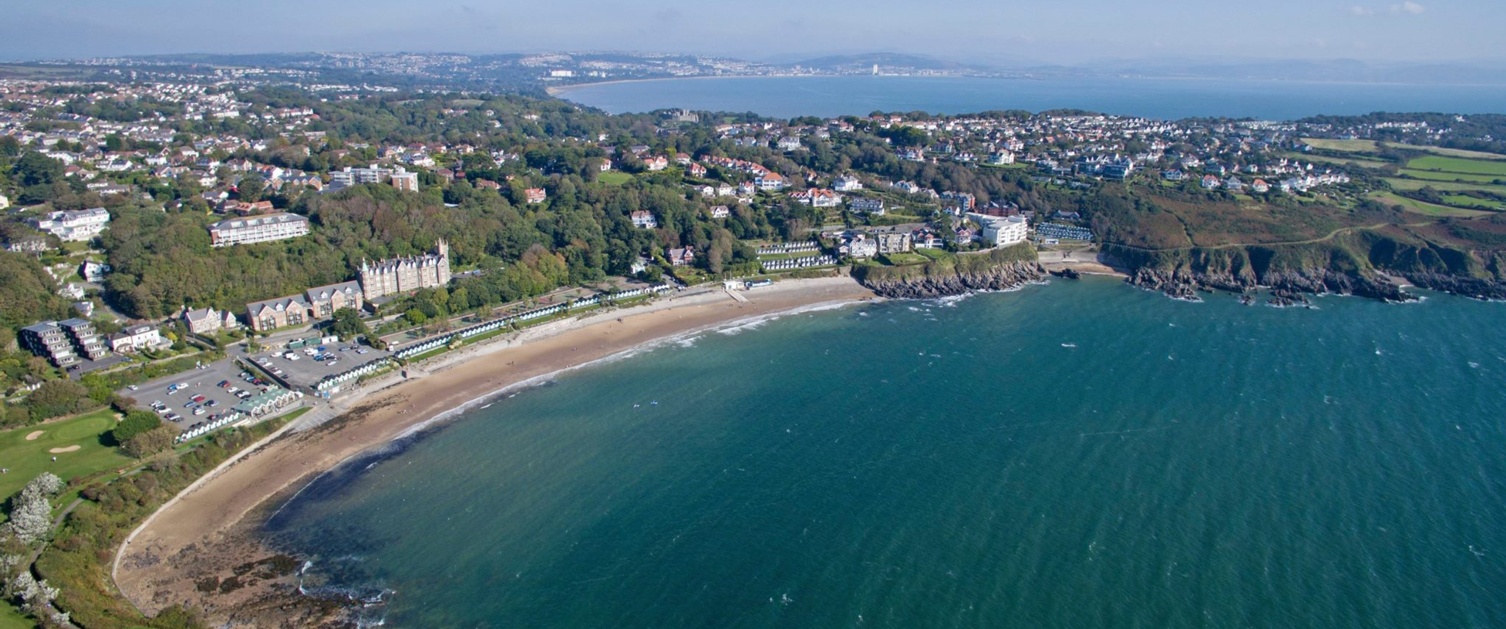 Caption: Langland Bay, Swansea
Welcome to Swansea University Health Board, and our dedicated webpage for Care of the Elderly consultant recruitment
We have exciting and ambitious plans for our Care of the Elderly services, spanning a wide range of hospital and community services, and all aimed at providing high quality, compassionate care. We're really pleased you've come to this page to find out more about our plans. Keep scrolling to find out more.
Read the Job Description/Person Spec
Background
The population served by Swansea Bay is ageing and the prevalence of frailty is increasing. This demand this places on the health and social care system is one of our biggest challenges, but one we are determined to meet. We need the right calibre of people to join our growing team and help us do this.
As a health board in Wales, primary, community and hospital services are all within our one organisation and this makes developing and delivering services so much better.
We are building an Integrated Department of Medicine for Older People which aims to:
Support older people to live well in the community, including management of complex co-morbidities, dementia and frailty
Provide rapid support close to home at times of crisis
Deliver good acute hospital care when needed
Offer high quality rehabilitation and re-ablement after acute illness or injury including good discharge planning and support
Offer choice, control and support toward end of life
How are we planning to do this?
Comprehensive geriatric assessment is the gold standard for assessing older people living with frailty and leads to better outcomes for patients.
Optimal outcomes are only achieved when community health and social care services and hospital systems are fully aligned, well-coordinated and integrated, and this is at the heart of our growing service.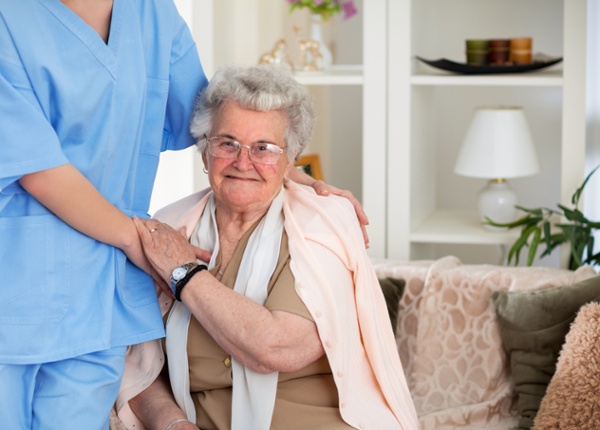 Community-based care is key, and we are working in collaboration with primary care and community services to support older people to live well in their own homes, and that means an expansion of virtual wards.
We have Primary Care Clusters – groups of geographically close GP surgeries working in teams with other primary care services. They will coordinate a range of services to support their older patients to enjoy improved health and wellbeing, reduce the risk of them being admitted to hospital and support early discharge from hospital if they do go in.
Older people should avoid acute hospital admissions where possible and our Same Day Emergency Care via our Acute Clinical Teams, and Ambulatory Emergency Care Unit are designed to support this.
We have also set up:
Acute Frailty Services based in the Emergency Department and on the Acute Medical Unit
Inpatient Geriatric Medicine
Ortho-geriatrics and Perioperative medicine for Older People undergoing emergency surgery
This is just a quick taster of what we're doing, but if you're the right fit for our team you'll recognise we're aiming for the gold standard of caring for older people.
Swansea Bay is also a fantastic place to live. We have stunning beaches, and our breathtaking Gower Peninsular was the UK's first designated Area of Outstanding Natural Beauty. You can enjoy all the benefits of a city life, but with the ocean - and the majestic Brecon Beacon mountains - right on your doorstep. But don't take our word for it: Go here to read the Guardian's review "I could be by the Med"
The Times has also highlighted Mumbles in Swansea as one of the coolest places in the UK to move to in 2022: https://www.thetimes.co.uk/article/the-coolest-postcodes-to-move-to-in-2022-7blnz52rv
Plus, living here is so affordable. The average price of a four-bedroom home is under £300,000.
So this is a really exciting time to be joining Swansea Bay University Health Board's Care of the Elderly service. If you want to find out more, please explore the rest of the content on the page, including our series of videos and media releases (keep scrolling.)
Questions? Here's how to contact us:
Rhodri Edwards, Clinical Director, Intermediate Care and Older People's Strategy:
Email: Rhodri.edwards2@wales.nhs.uk
Tel: 01792 2855910
Fiona Hughes, Associate Group Director Neath Port Talbot and Singleton Group:
Email: Fiona.hughes@wales.nhs.uk
Tel: 07514 420148
We look forward to hearing from you!
A great work life balance
Community, as well as hospital