Clusters - working together for a healthier you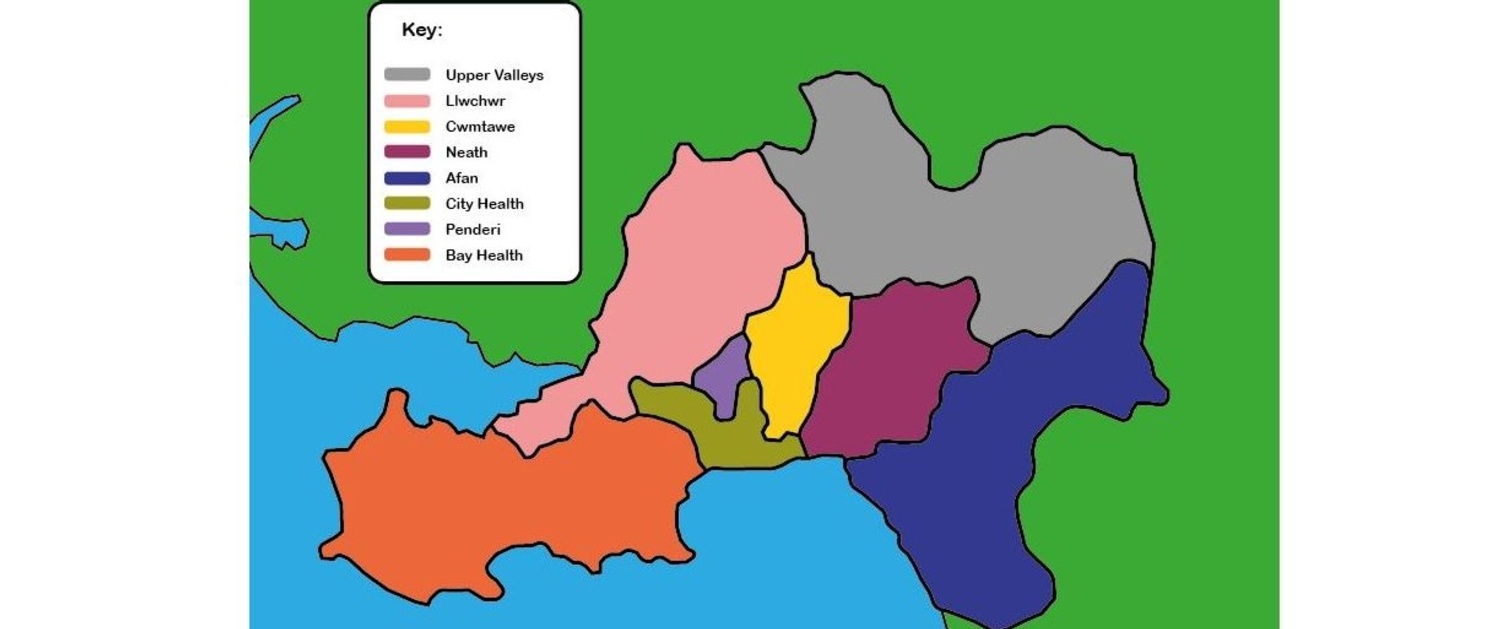 What is a cluster?
A cluster is a group of GP surgeries working together to pool resources and share best practice in a bid to help you remain fit and healthy, and to improve the way you are cared for if you do become unwell.
Wherever possible, the cluster will try to accomplish this in the heart of your community, sparing you the trouble of having to travel to hospitals or central clinics.
How many surgeries are there in a cluster?
The number of GP surgeries in a cluster are determined by factors such as geography and population with there being a total of eight clusters within the Swansea Bay region.
Do clusters work alone?
No. The clusters are working in partnership with the wider Swansea Bay University Health Board, dentists, opticians, community pharmacists the voluntary sector as well as the local authority to create a new culture of health and wellbeing.
Which cluster do you belong in? Here are the details for the eight clusters in Swansea Bay: