Getting to your appointment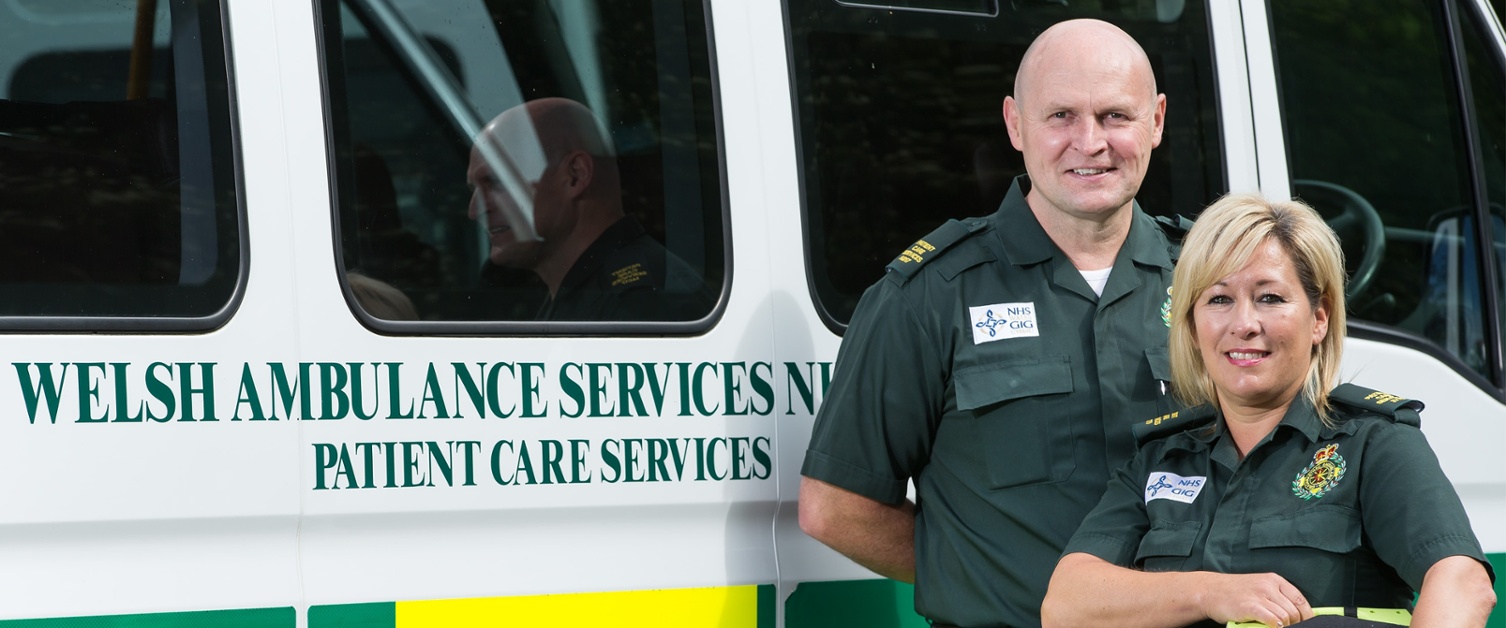 You may qualify for free transport to your face-to-face appointment if:
You are receiving regular dialysis or cancer treatment

You require a stretcher for the journey

You require oxygen for the journey

You need to travel in your own wheelchair

You are unable to walk without continual support

You are unable to use public transport because you have a medical condition that would compromise your dignity

You have severe communication difficulties or

You will experience side effects as a result of the treatment for your condition.
To book with the Non-Emergency Patient Transport Service (NEPTS) contact 0300 123 2303. (You can also use this number to cancel a journey you no longer need.)
About NEPTS
NEPTS is run by the Welsh Ambulance Services NHS Trust and is for patients who, because of a specific medical need, cannot make their own way to and from non-emergency medical appointments.
It's important this service is only used by those with a medical need and not as an alternative method of getting to your appointment.
Go to this page on the Welsh Ambulance Service website to find out more about NEPTS.
Go to this page on the Welsh Ambulance Service website to find out more about alternative transport options for those who are not eligible for patient transport.
Cancelling transport
Up to 100,000, NEPTS journeys every year result in the patient not travelling or not being at the collection point when crews arrive. Cancelling transport, if it is no longer needed, is very important and allows the service to offer the booking to another patient. Contact 0300 123 2303 to cancel.