Outpatient information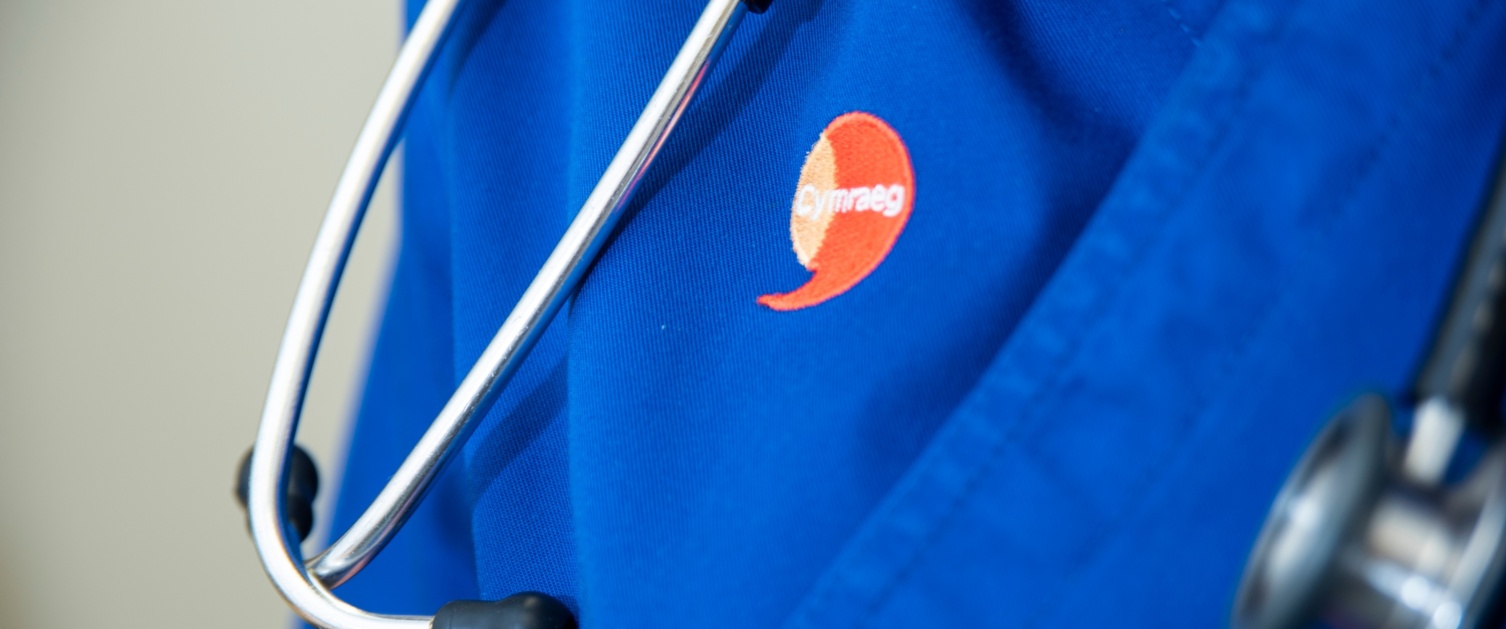 Page created: 11.11.22
On these pages you will find information about our outpatient clinics and how to access free patient transport.
Please note this section is under development. More information will be added.
Go to this page for the latest visiting information
What we do
Swansea Bay University Health Board sees around 30,000 outpatients every month, either at face-to-face appointments where appropriate or virtually, by video or telephone consultation.
We prioritise patients to make sure they are seen in the most appropriate way at the earliest opportunity.
This means:
We will only ask you to attend a face-to-face appointment at a hospital or another setting when absolutely necessary. For example, when you need a test or physical examination.
If we do need to see you in person, your appointment could be at any of our sites as you will be offered the appointment which enables the earliest access to the care you need.
You will only be offered a telephone or video consultation if it is right for you. But we are using these appointments in more cases as they proved extremely successful during the height of the Covid pandemic when we had to find innovative ways of working.
Whether face-to-face or virtually, you will be seen by the most appropriate healthcare professional for your condition. This will not always be a consultant.
How we contact you
You may be contacted by telephone to arrange your appointment or receive a letter in the post. We may also send you an appointment reminder by text.
While you wait
During your time waiting for an appointment, we may contact you from time to time to ensure you still need your appointment and to check that all of your contact details are up to date.
This may be in the form of a text message or a letter. Please read the message carefully and where asked to respond, please do so promptly as, in some cases, not responding could result in you being removed from the waiting list.
Missed appointments
Please make every effort to attend your appointment.
Every year around 60,000 outpatient appointments are wasted due to patients not attending. That's enough people to fill the Swansea.com (Liberty) Stadium three times over.
If your allocated appointment is no longer suitable it is important that you let us know, so we can give your appointment slot to another patient. But remember, cancelling your appointment may affect the length of time you wait. And not attending without letting us know in advance may result in you being removed from the waiting list. To rearrange or cancel an appointment, please follow any instructions on your letter or text or see the contact numbers below:
Main outpatient booking department – 01792 583700 (8am to 4pm Monday to Friday) email: sbu.appointmentoffice@wales.nhs.uk
Blood tests - 01792 601807
Breast service clinics - 01792 200409
CMATS – 01639 862418
Continence service – 01792 532424
Rheumatology - 01639 862104
Morriston clinical physiology – 01792 704100
Podiatry – 0300 3000024
Sexual health – 0300 5550279
Singleton audiology – 01792 285270
Swansea physio direct – 01792 487453
Ophthalmology inpatient DSU queries – 01792 285063