Physiotherapy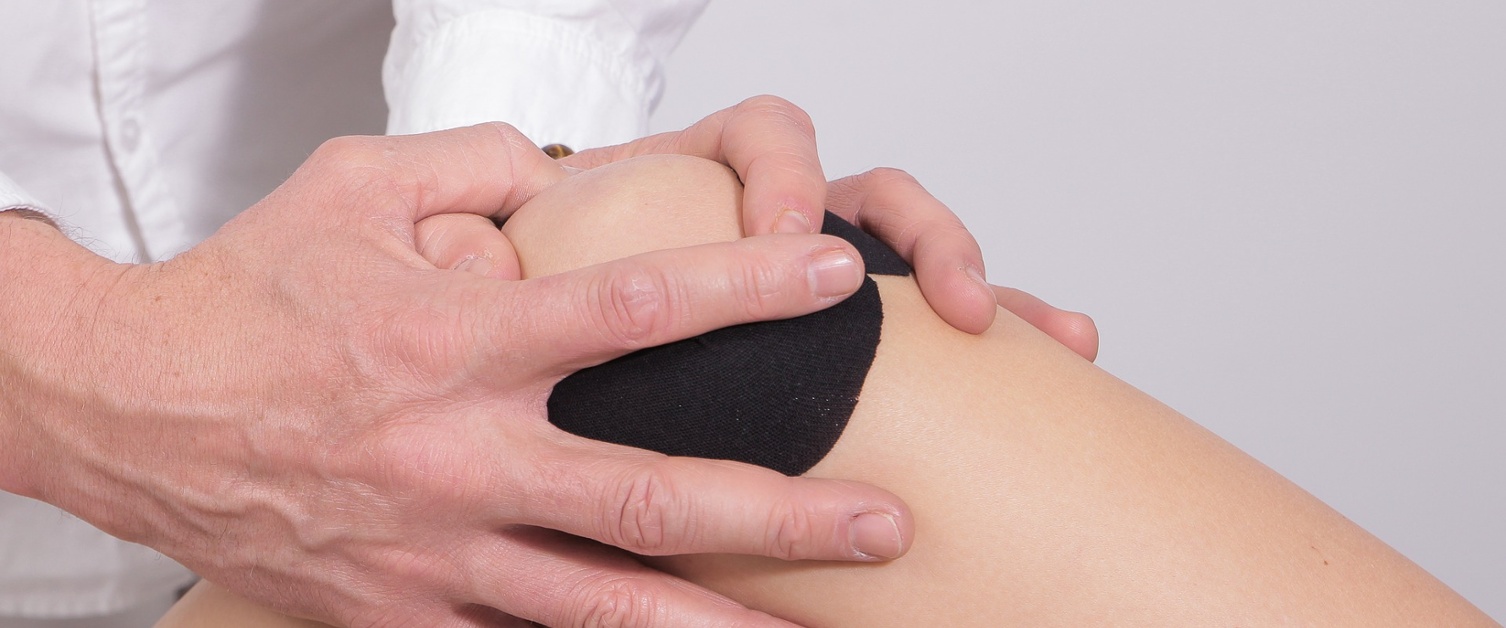 Welcome to the Swansea Bay University Health Board Physiotherapy Web pages.
COVID-19 VISITING UPDATE: Please note our rules regarding hospital visits have changed. For the latest guidance on our visiting regulations, please visit this page.
As of September 2020 we are updating our web page to bring you lots of new information and resources created by our Physiotherapists. Please check in on our pages regularly to see the new and exciting content we are bringing you from across our services.
We are in the process of updating our website. The Welsh language is important to us and we are currently translating our content. Thank you for your patience.
Ry'n ni'n y broses o ddiweddaru ein gwefan. Mae'r Gymraeg yn bwysig i ni ac ry'n ni wrthi ar hyn o bryd yn cyfieithu ein cynnwys. Diolch i chi am fod yn amyneddgar.